It is Sunday morning in Iran now. Dawn has crept across the land and is chasing away the shadows that hide the truth.
Here's hoping that our friends in Iran made it through the night OK and that the day brings them peace and freedom.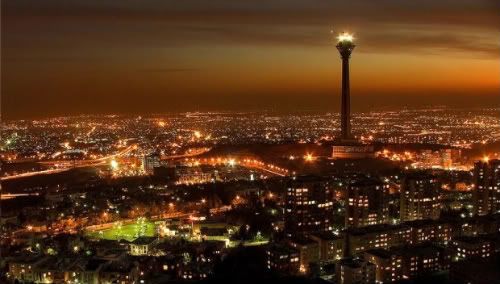 Notes compiled here for anyone's use:
List of Embassies taking wounded.
A good Facebook, Twitter etc. profile pic for anyone inclined. Make the world more green for a few days and keep the world's attention on Iran.