Barack Obama – August 4
That pic is to fucking awesome to not share again.
Really.
I want to know.
Who was born on the same day as you?
http://www.famousbirthdays.net…
(yes, I went THERE with the url)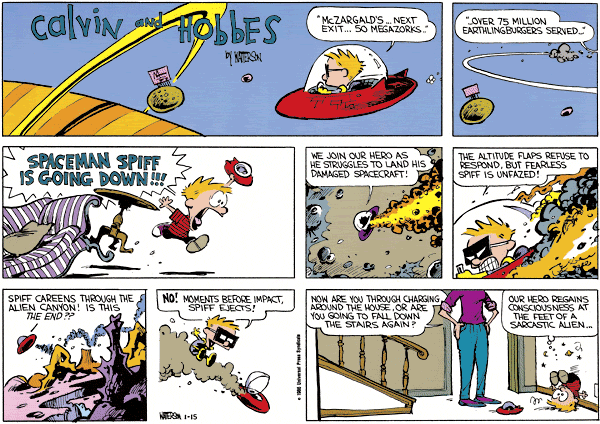 Spiff – March 13
1964 Will Clark (baseman)

1960 Adam Clayton (musician)

1956 Dana Delaney (actress)

1953 Deborah Raffin (actress)

1950 Williams H. Macy (actor)

1949 Donald York (singer)

1939 Neil Sedaka (songwriter, singer)

1934 Dick Katz (pianist, composer)

1933 Mike Stoller (record producer, songwriter)

1930 Peter Breck (actor)
Meh.
Not bad.
(wish it was better)
Come out of lurk mode and share peeps.