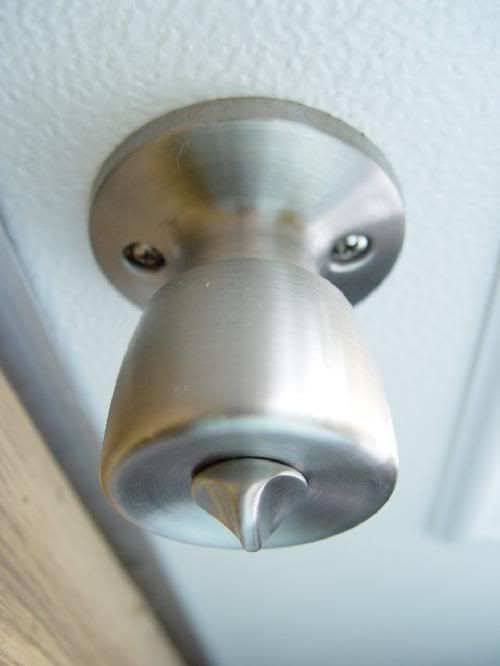 DHS agents tonight grabbed a doorknob on an airplane and took it with them when they left. The doorknob is currently being questioned, and is expected to spend the rest of its living days in a small concrete cell next to Eunch the Crotch Bomber.
Play was halted while grounds crew mopped stupidity off the playing field. When play resumed the visiting team was penalized fifteen yards for delay of game when the pitcher put his cup on backwards and caused an acutely strained hernia while rowing the first wicket, and the coach was carried out after breaking his tibia opening a Fresca.
If those jokers don't start sending in their A team we're going to have to start shortening the cheerleaders' skirts to keep the fans in their seats.
The aforementioned doorknob – Faisal Shahzad – thought he would take a jaunt to Pakistan by way of Dubai after buying an old SUV for $1,800 on craigslist and leaving it parked in Times Square. The parking tickets by the time he got back would have been massive.
Doorknob had acquired his American citizenship in April 2009.
Sure, every dog has his day and this team might pull something off once in a while without blowing their penis' off, but so far this game sucks.
I want my ticket money back.