Will Smith was born to play Barack Obama.
Barack Obama has revealed if he had his way, Hollywood star Will Smith would be cast as him in a movie of the Democratic presidential candidate's life.

"Will and I have talked about the idea of him playing me because he has the same ears as me!" Obama told US TV show Entertainment Tonight.

"He would be perfect."
Some of the more pop culture oriented remember when the P-elect famously joked about having Will Smith ears. I recently saw a 7 pounds press junket on ET Tonight in which the Fresh Prince said he was very interested in the project. It's fairly obvious Big Willie is perfect for the role.
Just like nobody but Tina Fey could of played Sarah Palin.
Nobody but Will Smith could play Barack Obama.
So this got me to thinking.
For this first Barack Obama movie.
Who will play everybody else?
Michelle.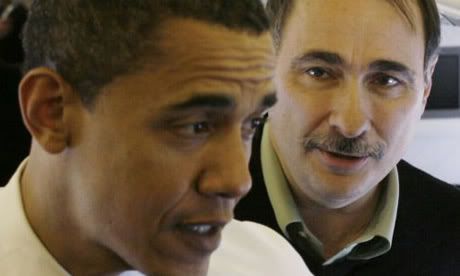 David Axelrod.
Hmmm…
Plouffe.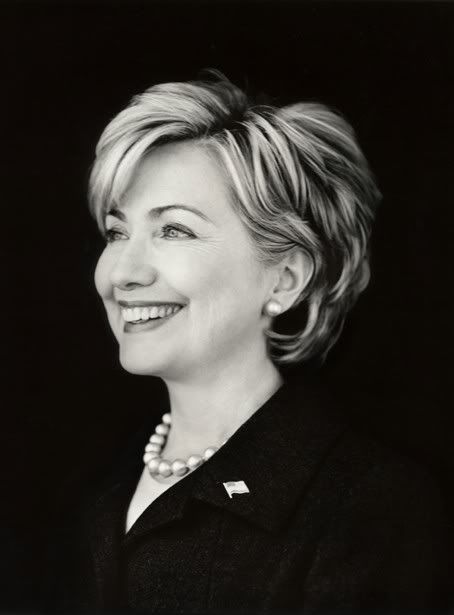 Hillary.
You get the picture. I just thought of this and I'm going to have to think a bit on this one before I make my picks.
What do you guys think?