With surprising speed the Libyan Democratic Movement is sweeping westward towards Tripoli.
As of 0300 GMT Monday, Gaddafi's home town of Sirte- said to be the big battle before Tripoli – is reported to be in Democratic hands. Democratic forces have therefore crossed 570 km from Benghazi and are now only 159 km from Misrata and 450 km from downtown Tripoli.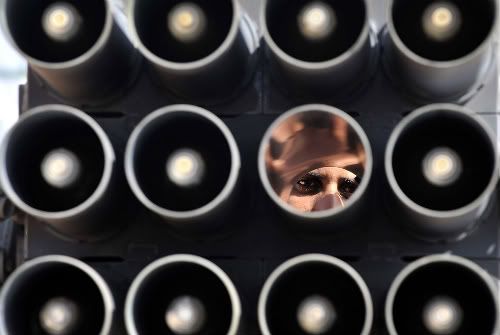 As more land and people and military equipment comes under the control of the Democratic movement it remains to be seen who will be standing with Gaddafi in coming days.