Greetings, Bombaneros! I hope your Sunday is serene and relaxing. You know it's a day of rest, so by all means, rest! (Note: eating and drinking ARE a form of rest, in case you were wondering.)
Interrogatories
What was your first favorite book as a child? What was your first favorite non-children's book? Do you still own any of these? Daylight Saving Time – for or against? Why? Pet owners – how many pets do you have, and what are they?
The Twitter Emitter
Oh, that's why it's taking so long: Rand Paul is filibustering our chess tournament.

— pastordan (@pastordan) March 9, 2013
Tomorrow Jeb Bush will be on all of the Sunday morning shows to present a different immigration plan on each one. nationalmemo.com/pity-the-poor-…

— LOLGOP (@LOLGOP) March 10, 2013
George Washington could not tell a lie. Richard Nixon could not tell the truth. Today's GOP cannot tell the difference.

— Cody Jackson (@CowboyCodyJack) March 10, 2013
So 2016 will be the year the Titanic II launches and a second Bush son runs for President. Coincidence?

— The Daily Edge (@TheDailyEdge) March 10, 2013
Remember, First World- it's never too early to be disproportionately outraged over a new facebook layout.

— John Fugelsang (@JohnFugelsang) March 10, 2013
Don't set your clocks ahead yet. Rand Paul is filibustering Daylight Savings Time "until Obama explains why we use the Gregorian calendar."

— Top Conservative Cat (@TeaPartyCat) March 10, 2013
The bigger the hurry, the more persistent the red lights.

— daveweigel (@daveweigel) March 10, 2013
Thanks for following Me, atheists. I am forever in your doubt.

— God (@TheTweetOfGod) March 10, 2013
Want to see the Stones? After you add tix to Ticketmaster shopping cart, a home equity loan form will pop up on screen. Worth it!

— Jonathan Ringen (@JonathanRingen) March 10, 2013
On This Day
In 1785, Thomas Jefferson was appointed minister to France, succeeding Benjamin Franklin.
In 1876, Alexander Graham Bell made the first successful telephone call, saying "Mr. Watson, come here, I want to see you." (Not usually words you want to hear from your boss.)
In 1906, the Courrières mine disaster, Europe's worst ever, killed 1,099 miners in Northern France.
In 1922, Mahatma Gandhi was arrested in India, tried for sedition, and sentenced to six years in prison.
In 1933, an earthquake in Long Beach, California killed 115 people and caused an estimated $40 million dollars in damage.
In 1969, James Earl Ray pleaded guilty in Memphis, Tenn., to the assassination of Martin Luther King Jr. (later retracted).
In 2008, New York Gov. Eliot Spitzer apologized after allegations surfaced that he had paid thousands of dollars for a high-end call girl, a scandal which eventually led to his resignation.
Born on This Day
1536 – Thomas Howard, 4th Duke of Norfolk, English politician (d. 1572)
1769 – Joseph Williamson, English philanthropist (d. 1840)
1776 – Louise of Mecklenburg-Strelitz, Queen consort of Prussia (d. 1810)
1787 – William Etty, English painter (d. 1849)
1822 – Willem Roelofs, Dutch painter (d. 1897)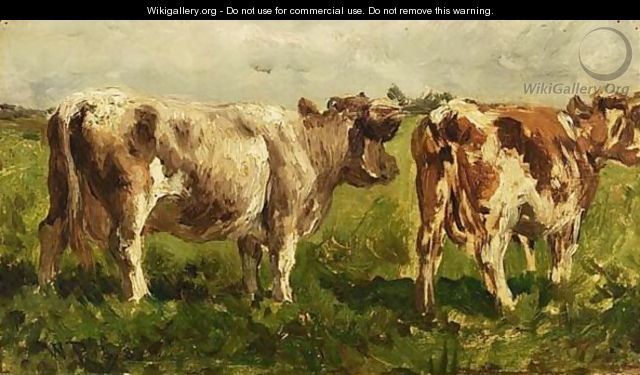 1847 – Kate Sheppard, New Zealand suffragist (d. 1934)
1888 – Barry Fitzgerald, Irish actor (d. 1961)
1903 – Bix Beiderbecke, American jazz musician (d. 1931)
1905 – Betty Amann, German-American actress. (d. 1990)
1905 – Richard Haydn, English actor (d. 1985)
1940 – Chuck Norris, talent-free right wing American actor and martial artist
1955 – Gary Louris, American musician (The Jayhawks)
1957 – Osama bin Laden, Saudi terrorist and leader of al-Qaeda (d. 2011)
1960 – Gail Greenwood, American musician (Belly and L7)
1963 – Jeff Ament, American musician (Pearl Jam, Green River and Mother Love Bone)
1963 – Rick Rubin, American record producer
1964 – Neneh Cherry, Swedish musician
1971 – Jon Hamm, American actor
1973 – John LeCompt, American guitarist (Evanescence and We Are the Fallen)
1978 – Benjamin Burnley, American musician (Breaking Benjamin)
Died on This Day
1792 – John Stuart, 3rd Earl of Bute, Prime Minister of the United Kingdom (b. 1713)
1823 – George Elphinstone, 1st Viscount Keith, Royal Navy admiral (d. 1746)
1895 – Charles Frederick Worth, English-born couturier (b. 1826)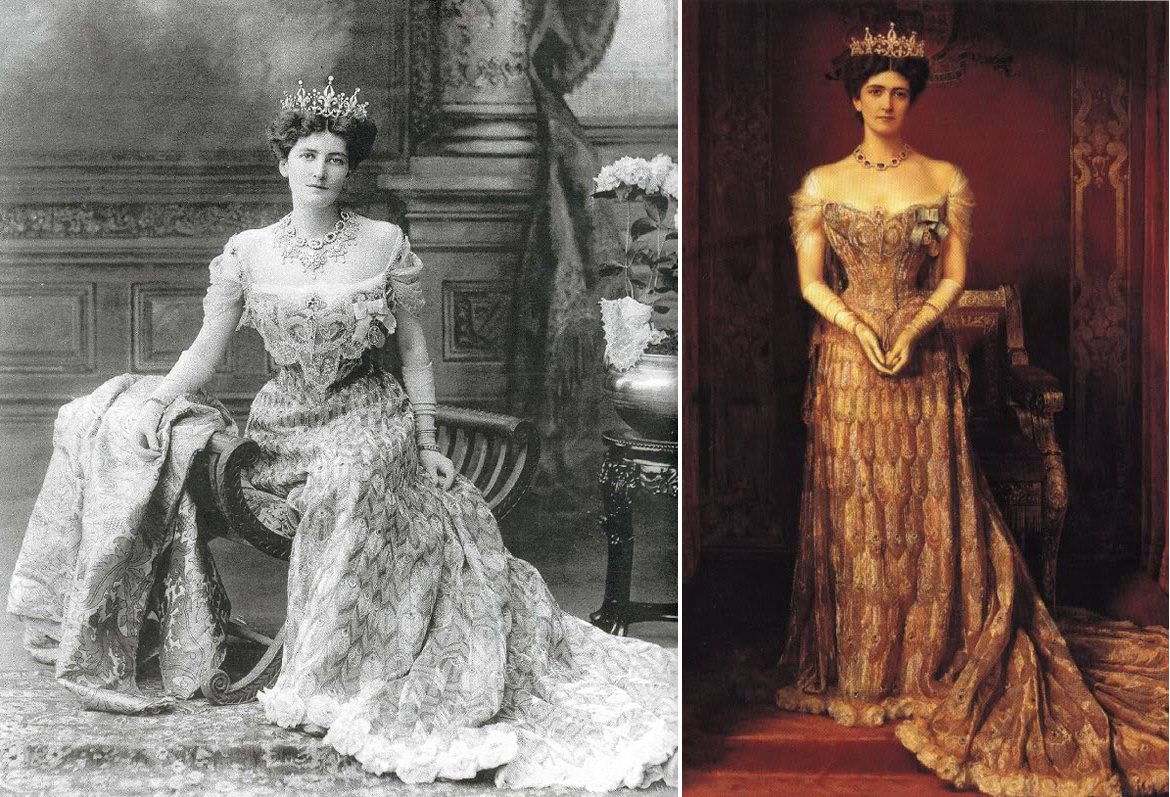 1903 – Sophie Gengembre Anderson, French-born British artist (b. 1823)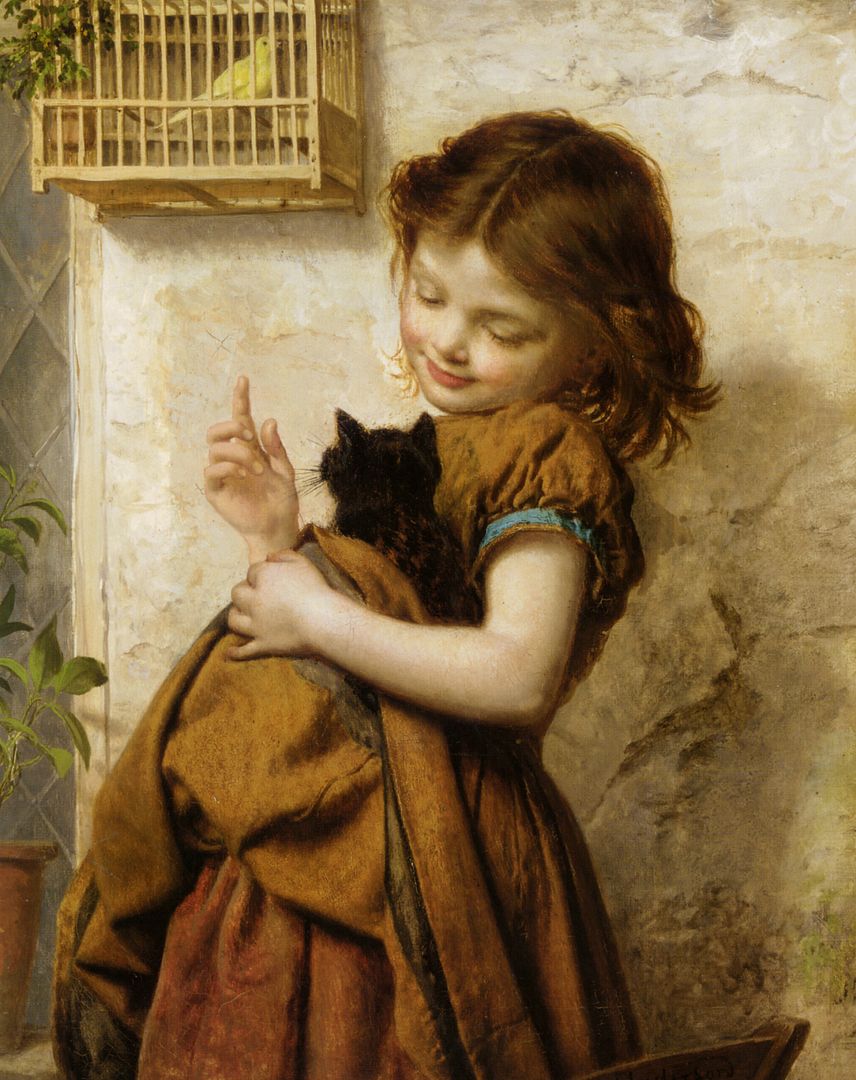 1913 – Harriet Tubman, American abolitionist (b. 1820)
1940 – Mikhail Bulgakov, Russian writer (b. 1891)
1943 – Tully Marshall, American character actor (b. 1864)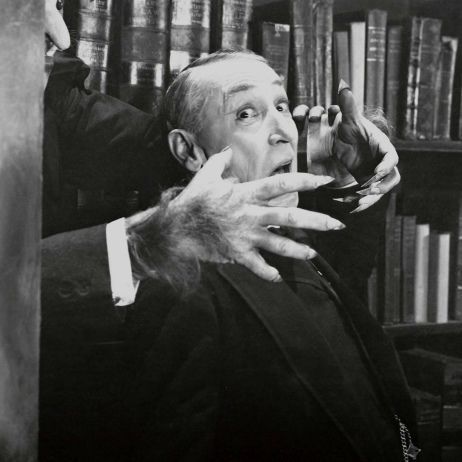 1948 – Zelda Fitzgerald, American novelist, wife of F. Scott Fitzgerald (b. 1900)
1950 – Marguerite De La Motte, American actress (b. 1902)
1973 – Eugene 'Bull' Connor, American segregationist (b. 1897)
1984 – June Marlowe, American actress (b. 1903)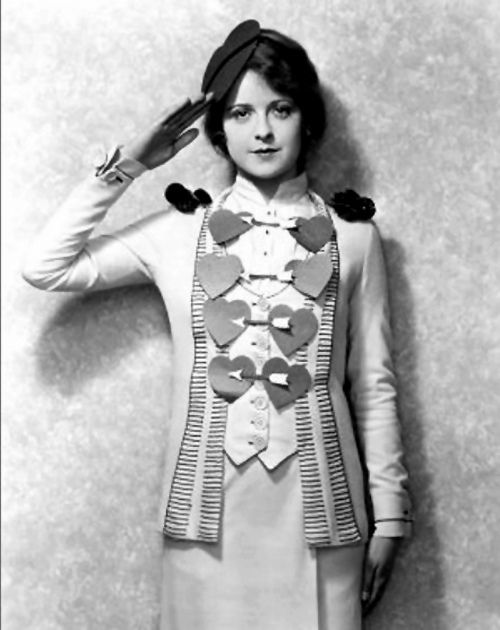 1986 – Ray Milland, British actor (b. 1905)
1997 – LaVern Baker, American singer (b. 1929)
1998 – Lloyd Bridges, American actor (b. 1913)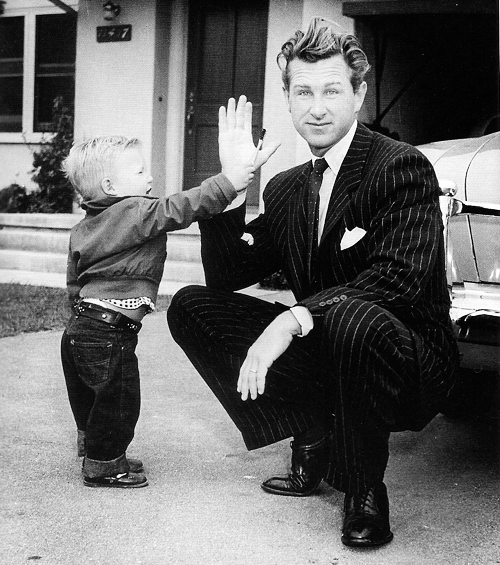 2004 – Dave Blood, American musician (The Dead Milkmen) (b. 1956)
2010 – Corey Haim, Canadian actor (b. 1971)
Today is
Festival of Life in the Cracks Day

National Blueberry Popover Day

International Day of Awesomeness