Happy hump day, Bombdroppers! How are you all today? For me it's till all uphill until the end of the workday, after that it's downhill (in a good way). I only have two conference calls today! Blessed relief.
Now, spill!
Interrogatories
Are you a bargain hunter? If so, what is the best bargain you ever found? Do you prefer showers or baths? How green are you/your habits/your home? What is your favorite ethnic food? What, of that food, is your favorite dish?
The Twitter Emitter
If someone at The Daily Caller can link Menendez having topless sex with Ashley Judd, there will be a little something extra on the paycheck

— TBogg (@tbogg) March 5, 2013
If a conservative is a liberal who's been mugged, a liberal is a conservative who's been arrested. ~ Tom Wolfe

— BorderingOrder (@borderorder) March 5, 2013
Unless the Park Slope Co-op board signs off on it, any decisions taken by President Obama are unconstitutional.

— rootless (@root_e) March 5, 2013
Forecast calls for DC to be blanketed in white, tomorrow and then next week at CPAC.

— pourmecoffee (@pourmecoffee) March 6, 2013
If Paul Ryan's vouchers are just as good as cash, how come he never suggests we give them to millionaires and keep #Medicare the way it is?

— The Daily Edge (@TheDailyEdge) March 6, 2013
#YouMightBeARepublican if you know that the fact that Obama isn't perfect makes him just as bad or worse than Bush.

— Top Conservative Cat (@TeaPartyCat) March 6, 2013
NRA: If Medicare had a gun, Paul Ryan would stop trying to kill it #edshow

— The Daily Edge (@TheDailyEdge) March 6, 2013
Liberals protest war. Conservatives protest healthcare. What more do you need to know? #UniteBlue

— CurtisK (@ZonkerPA) March 6, 2013
Say what you will about Hugo Chavez. He didn't make a Harlem Shake video.

— LOLGOP (@LOLGOP) March 6, 2013
Hugo Chavez deserves a lot of credit for getting Americans to stop talking about the sequester for one entire day.

— John Fugelsang (@JohnFugelsang) March 6, 2013
Bob Woodward still feels threatened by Hugo Chavez.

— William K. Wolfrum (@Wolfrum) March 6, 2013
An unmanned drone was spotted over Brooklyn. Apparently, it couldn't afford to fly over Manhattan.

— Stephen Colbert (@StephenAtHome) March 6, 2013
On This Day
In 1834, the city of Toronto was incorporated.
In 1836, in San Antonio, Texas, the Alamo fell to Mexican forces after a 13-day siege.
In 1857, in its Dred Scott decision, the Supreme Court held that Scott, a slave, could not sue for his freedom in a federal court.
In 1912, the National Biscuit Co., which later became Nabisco, introduced Oreo cookies.
In 1951, the trial of Julius and Ethel Rosenberg began.
In 1964, Nation of Islam's Elijah Muhammad officially gave boxing champion Cassius Clay the name Muhammad Ali.
In 1967, Joseph Stalin's daughter, Svetlana Alliluyeva, defected to the United States.
In 1981, after 19 years of presenting the CBS Evening News, Walter Cronkite signed off for the last time.
In 2006, Gov. Mike Rounds signed legislation banning most abortions in South Dakota. (The ban was later rejected by the state's voters).
In 2007, Vice President Dick Cheney's former chief of staff, I. Lewis "Scooter" Libby, was convicted of lying and obstructing an investigation into the 2003 leak of CIA operative Valerie Plame's identity.
Born on This Day
1340 – John of Gaunt, 1st Duke of Lancaster (d. 1399)
1459 – Jakob Fugger, German banker (d. 1525)
1475 – Michelangelo, Italian artist and sculptor (d. 1564)
1619 – Cyrano de Bergerac, French soldier, poet (d. 1655)
1817 – Princess Clémentine of Orléans (d. 1907)
1834 – George du Maurier British illustrator and writer (d. 1896)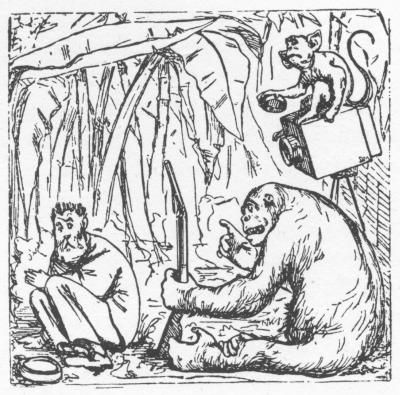 1882 – Guy Kibbee, American actor (d. 1956)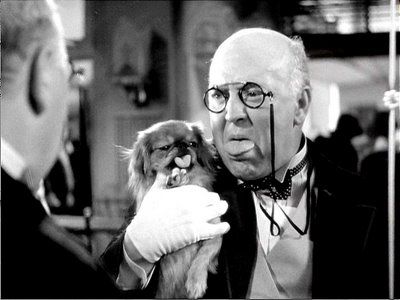 1885 – Ring Lardner, American writer (d. 1933)
1893 – Furry Lewis, American blues guitarist (d. 1981)
1913 – Ella Logan, Scottish actress (d. 1969)
1913 – Stewart Granger, English actor (d. 1993)
1916 – Rochelle Hudson, American actress (d. 1972)
1923 – Herman Leonard, American photographer (d. 2010)
1923 – Ed McMahon, American television personality (d. 2009)
1923 – Wes Montgomery, American jazz musician (d. 1968)
1926 – Alan Greenspan, American economist, former Federal Reserve chairman
1927 – Gordon Cooper, American astronaut (d. 2004)
1927 – Gabriel García Márquez, Colombian writer, Nobel Prize laureate
1936 – Marion Barry Jr., American politician
1936 – Sylvia Robinson, American singer, musician and record producer (Mickey & Sylvia) (d. 2011)
1940 – Ken Danby, Canadian realist painter (d. 2007)
1942 – Flora Purim, Brazilian jazz singer (Return to Forever)
1944 – Kiri Te Kanawa, New Zealander opera singer
1944 – Mary Wilson, American singer (The Supremes)
1945 – Hugh Grundy, British drummer (The Zombies)
1946 – David Gilmour, British musician (Pink Floyd)
1953 – Phil Alvin, American singer and guitarist (The Blasters)
1963 – D. L. Hughley, American comedian and actor
1964 – Madonna Wayne Gacy (Stephen Gregory Bier Jr.), American musician
1974 – Guy Garvey, British musician (Elbow)
1981 – Ellen Muth, American actress (Dead Like Me)
1984 – Chris Tomson, American musician (Vampire Weekend)
Died on This Day
1836 – James "Jim" Bowie, American pioneer and soldier (b. 1796)
1836 – Davy Crockett, American frontiersman (b. 1786)
1888 – Louisa May Alcott, American novelist (b. 1832)
1895 – Camilla Collett, Norwegian writer and feminist (b. 1813)
1899 – Victoria Kaiulani, Hawaiian princess (b. 1875)
1917 – Valdemar Psilander Danish actor (b. 1884)
1927 – Marie Spartali Stillman, painter (b. 1844)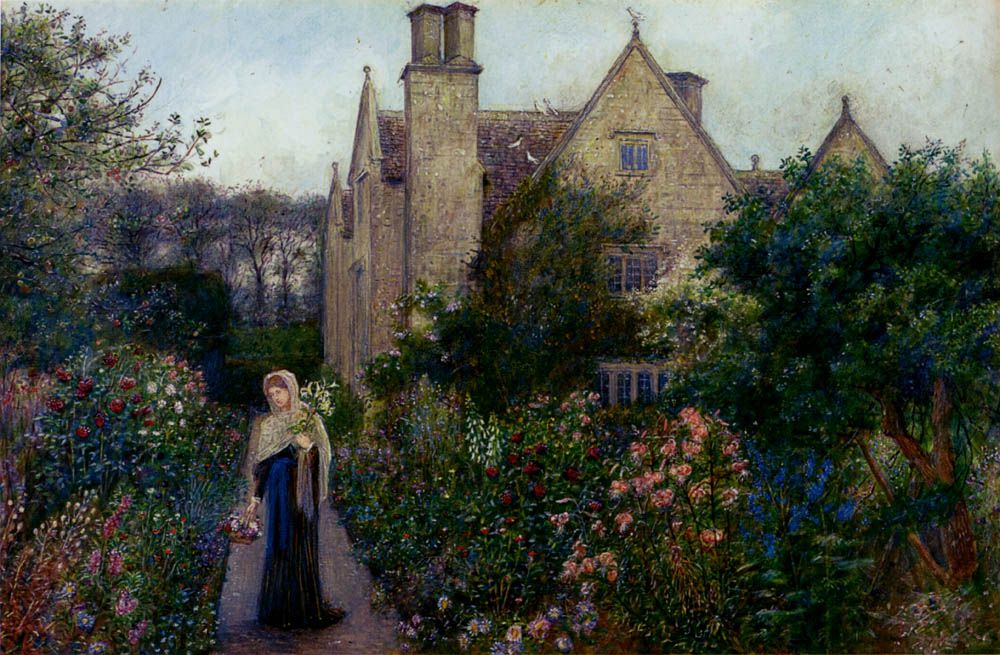 1932 – John Philip Sousa, American conductor, and composer (b. 1854)
1933 – Anton Cermak, Mayor of Chicago (b. 1873)
1935 – Oliver Wendell Holmes, Jr., American politician (b. 1841)
1951 – Ivor Novello, Welsh actor, musician, and composer (b. 1893)
1973 – Pearl S. Buck, American writer, Nobel Prize laureate (b. 1892)
1976 – Mary Petty, American illustrator (b. 1899)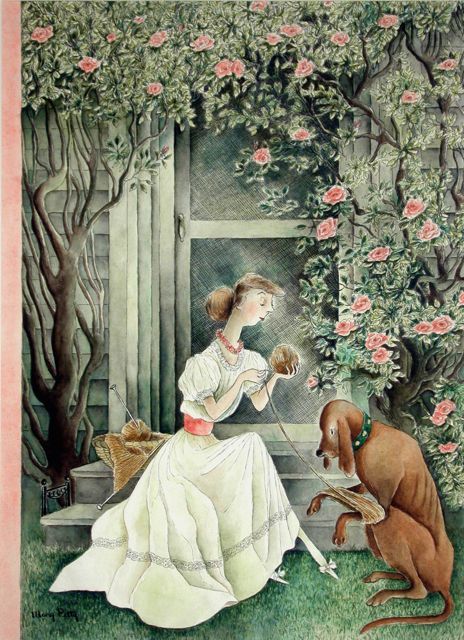 1984 – Henry Wilcoxon, Dominican actor (b. 1905)
1986 – Georgia O'Keeffe, American artist (b. 1887)
2005 – Teresa Wright, American actress (b. 1918)
Today is
Alamo Day

Read Aloud Day

National Frozen Food Day

National White Chocolate Cheese Cake Day

Fun Facts About Names Day

Dentist's Day