Good morning! Today is Feralia, ancient Roman holiday (no Audrey Hepburn involved). Check out this ritual (which is just part of it):
The ritual consists of the old woman placing three bits of incense, with three of her fingers, beneath a threshold where a mouse is unknowingly buried. She then rolls seven black beans in her mouth, and smears the head of a fish with pitch, impaling it with a bronze needle, and roasting it in a fire.
I wonder about that mouse. How is it unknowingly buried? Does the mouse not know it's buried, or does the old woman not know it's buried?
Interrogatories
What is the oldest thing you own? What nicknames have your friends and family given you? What category in Trivial Pursuit (assuming you ever played) was your best? (Geography, Science and Nature, Sports and Leisure, Entertainment, History, Art and Literature) Which was your worst? Do you have any hobbies, and if so, what are they? Do you get seasick/carsick or any other kind of motion sickness?
The Twitter Emitter
If you think you're scoring points by making fun of the way Gabby Giffords claps her hands, #YouMightBeARepublican.

— allanbrauer (@allanbrauer) February 20, 2013
Fact: More than 25 million strawmen are killed on Twitter every day.

— William K. Wolfrum (@Wolfrum) February 20, 2013
Breaking: Tagg Romney scheduled to appear at CPAC to scowl silently while his dad talks.

— William K. Wolfrum (@Wolfrum) February 20, 2013
Sequester was supposed to be an unthinkable worst-case scenario that would terrify everyone into action same as Jets bringing in Tebow.

— pourmecoffee (@pourmecoffee) February 20, 2013
shapiro: "the moon is made of green cheese, according to a source" "but it isnt made of green cheese!" shapiro: "i accurately quoted him"

— Oliver Willis (@owillis) February 20, 2013
The only speech anyone wants to hear Mitt Romney give: You are now in my will.

— LOLGOP (@LOLGOP) February 20, 2013
If you think being gay is a choice, you're considering it.

— LOLGOP (@LOLGOP) February 20, 2013
Gov. Rick Scott: "Florida will expand Medicaid under Obamacare, but don't worry, I plan to embezzle it before it helps the moochers."

— Top Conservative Cat (@TeaPartyCat) February 20, 2013
Of course Jesus didn't ride dinosaurs. That was Adam.

— Chris Dashiell (@cdashiell) February 21, 2013
Well-crafted hashtags have driven policy in this country since the 1802 midterms. Historical fact.

— Bearded Stoner (@beardedstoner) February 21, 2013
Listen, I never said I was perfect. I only said My mistakes were your fault.

— God (@TheTweetOfGod) February 21, 2013
Kurt Cobain would have been 46 today if it weren't for Obama's hit squad. Another part of the plot to take away our guns.

— Top Conservative Cat (@TeaPartyCat) February 21, 2013
Sequester hits everyone. SCOTUS has to downgrade to itchy polyester robes that just make you want to declare everything unconstitutional.

— pourmecoffee (@pourmecoffee) February 21, 2013
On This Day
In 1245, Thomas, the first known Bishop of Finland, was granted resignation after confessing to torture and forgery. But they can't do the same in the present day for child molesters?
In 1848, former President John Quincy Adams suffered a stroke on the floor of the House of Representatives in Washington, D.C. (He died two days later.)
In 1848, Karl Marx and Friedrich Engels published The Communist Manifesto.
In 1874, the Oakland Daily Tribune published its first edition.
In 1878, the first telephone directory was issued, by the District Telephone Co. of New Haven, Conn.
In 1885, the newly completed Washington Monument was dedicated.
In 1925, The New Yorker magazine made its debut.
In 1947, Edwin H. Land publicly demonstrated his Polaroid Land camera, which could produce a black-and-white photograph in 60 seconds.
In 1948, NASCAR was incorporated.
In 1965, former Black Muslim leader Malcolm X was shot and killed by assassins identified as Black Muslims as he was about to address a rally in New York City; he was 39.
In 1972, President Richard M. Nixon began his historic visit to China.
In 1975, Former Attorney General John N. Mitchell and former White House aides H.R. Haldeman and John D. Ehrlichman were sentenced to 2 1/2 to 8 years in prison for their roles in the Watergate cover-up.
Born on This Day
1621 – Rebecca Nurse, English colonist executed during Salem witch trials (d. 1692)
1728 – Tsar Peter III of Russia, husband of Catherine the Great (d. 1762)
1815 – Ernest Meissonier, French painter and sculptor (d. 1891)
1876 – Pyotr Konchalovsky, Russian painter (d. 1956)
1885 – Sacha Guitry, Russian dramatist (d. 1957)
1893 – Celia Lovsky, Russian-born actress (d. 1979)
1893 – Andrés Segovia, Spanish guitarist (d. 1987)
1900 – Madeleine Renaud, French theater actress (d. 1994)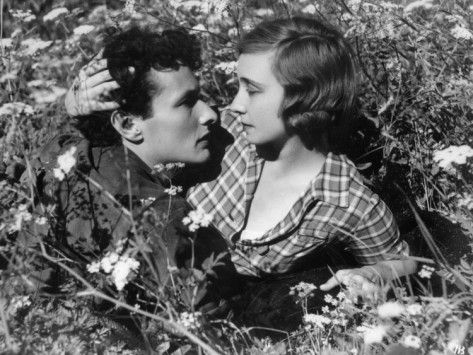 1903 – Anaïs Nin, French diarist (d. 1977)
1903 – Scrapper Blackwell, American blues guitarist and singer (d. 1962)
1909 – Hans Erni, Swiss painter
1915 – Ann Sheridan, American actress (d. 1967)
1917 – Lucille Bremer, American actress (d. 1996)
1924 – Robert Mugabe, dictator of Zimbabwe 1987-present
1927 – Erma Bombeck, American humorist (d. 1996)
1927 – Hubert de Givenchy, French fashion designer
1933 – Nina Simone, American singer (d. 2003)
1936 – Barbara Jordan, American politician (d. 1996)
1940 – John Lewis, American politician and civil rights activist
1943 – David Geffen, American record producer
1945 – Paul Newton, British musician (Uriah Heep)
1946 – Alan Rickman, English actor
1947 – Olympia Snowe, American politician
1949 – Jerry Harrison, American musician (Talking Heads and The Modern Lovers)
1951 – Vince Welnick, American musician (The Grateful Dead and The Tubes) (d. 2006)
1952 – Jean Jacques Burnel, British musician (The Stranglers)
1955 – Kelsey Grammer, American actor
1958 – Jake Burns, Irish singer (Stiff Little Fingers)
1958 – Mary Chapin Carpenter, American singer
1960 – Steve Wynn, American singer/songwriter (Dream Syndicate)
1962 – Chuck Palahniuk, American writer
1964 – Mark Kelly, American astronaut
1973 – Justin Sane, American musician (Anti-Flag)
1975 – Wish Bone, American rapper (Bone Thugs-N-Harmony)
1982 – Chantal Claret, American singer (Morningwood)
1987 – Ellen Page, Canadian actress
1996 – Sophie Turner, English actress (Game of Thrones)
Died on This Day
1513 – Pope Julius II (b. 1443)
1624 – Dirck van Baburen, Dutch painter (b. 1595)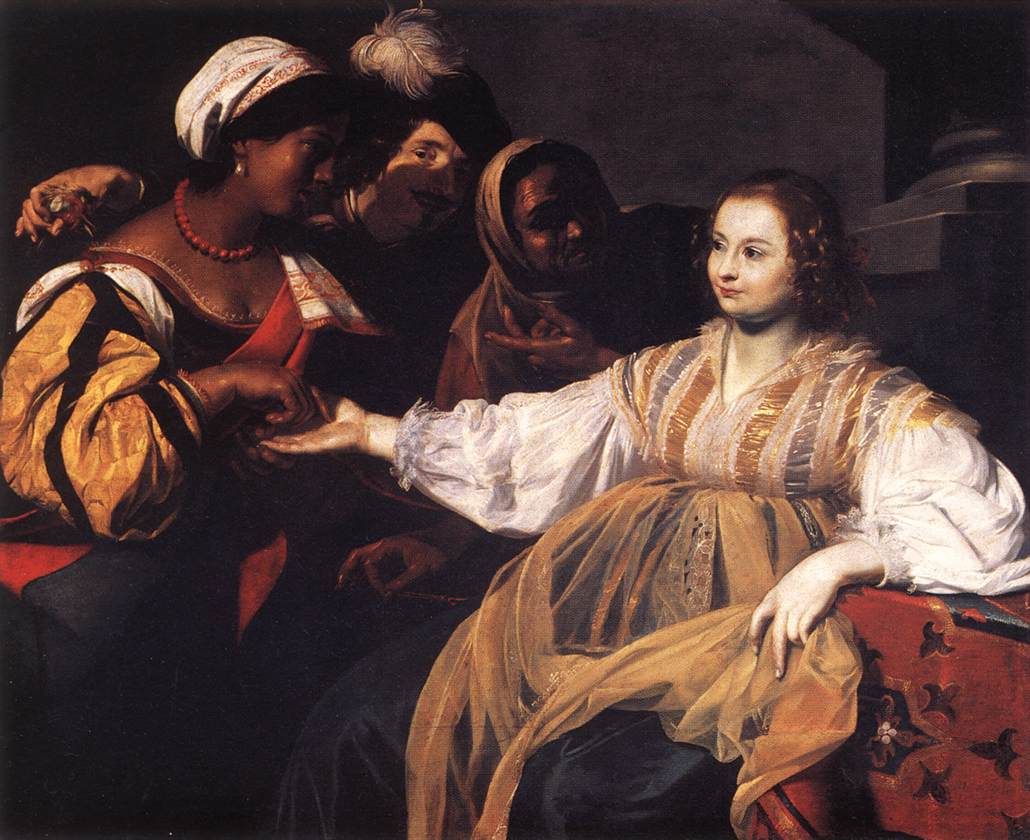 1668 – John Thurloe, English Puritan spy (b. 1616)
1677 – Baruch Spinoza, Dutch philosopher (b. 1632)
1730 – Pope Benedict XIII (b. 1649)
1824 – Eugène de Beauharnais, son of Napoleon's wife, Josephine (b. 1781)
1894 – Gustave Caillebotte, French painter (b. 1848)
1920 – Vladimir Makovsky, Russian painter (b. 1846)
1972 – Bronislava Nijinska, Polish-Russian ballet dancer (b. 1891)
1982 – Murray the K, American impresario and disc jockey (b. 1922)
1982 – Gershom Scholem, German-born Israeli Jewish philosopher and historian (b. 1897)
1985 – Louis Hayward, British actor (b. 1909)
1985 – Ina Claire, American actress (b. 1893)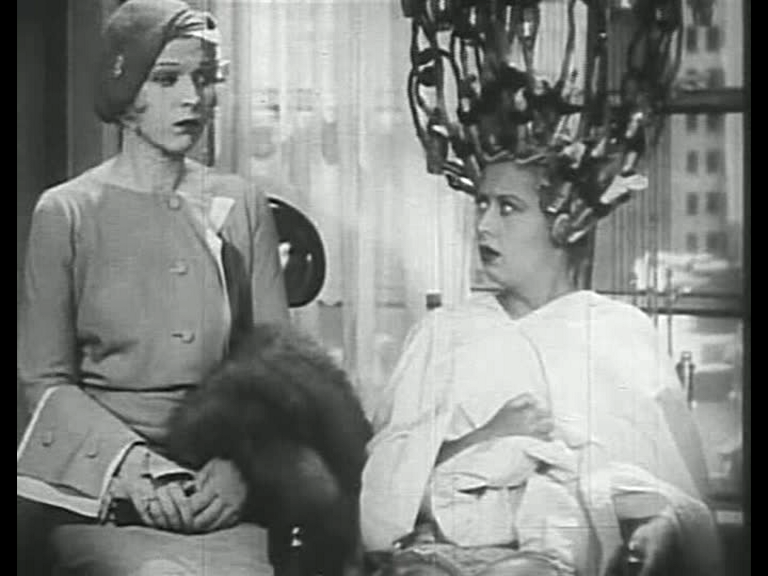 1991 – Dame Margot Fonteyn, English ballet dancer (b. 1919)
1999 – Gertrude B. Elion, American scientist, recipient of the Nobel Prize in Physiology or Medicine (b. 1918)
2008 – Sunny Lowry, first British woman to swim the English Channel (b. 1911)
Today is
International Mother Language Day

Feralia

National Sticky Bun Day

Card Reading Day