Good morning! Happy Love Your Pet day. It's nice to have a break after hating the miserable creatures the other 364 days, lemme tell ya…
Interrogatories
Are you usually early, late, or right on time? What is your favorite epithet that would not get you fined if you said it on TV? If you could make up your own coat of arms, what would be on it? Do you still have all your marbles? Who is the best teacher you ever had? What is your favorite bread or bread-type product? What is your favorite sandwich?
The Twitter Emitter
Dropping 'Music Television' from its logo made it official:MTV stands for nothing.

— John Fugelsang (@JohnFugelsang) February 19, 2013
The easiest way to stop rape is for people to stop raping other people. It's so crazy, it might just work!

— Imani ABL (@AngryBlackLady) February 19, 2013
Lindsey Graham: "I demand answers on #Benghazi. For example, why did House Republicans cut $450M from the embassy security budget?"

— The Daily Edge (@TheDailyEdge) February 19, 2013
watching doomsday preppers is like watching teabag family robinson

— helen(@liberalchik) February 20, 2013
Trump threatens to sue @goangelo for $25M over #DumpTrump campaign, an intimidation maneuver zoologists say is often used by orang-utans

— The Daily Edge (@TheDailyEdge) February 20, 2013
Why won't Joe Walsh pay child support? Without a father present, those kids might grow up to be Obama or Bill Clinton!

— Top Conservative Cat (@TeaPartyCat) February 20, 2013
I just hope China doesn't hack into my account and ruin this sweet Nigerian bank transfer sure thing I have going.

— pourmecoffee (@pourmecoffee) February 20, 2013
Honey, I shrunk the surplus #GOPFILMS

— DC Debbie (@DCdebbie) February 20, 2013
Rubio insists his immigration plan is different from Obama's: "I'm using a sans serif typeface and printing it on a really nice linen paper"

— The Daily Edge (@TheDailyEdge) February 20, 2013
Tea Party Patriots: "We apologize for depicting Karl Rove as a Nazi, but don't worry, photos of the Obamas as monkeys are still fair game."

— Top Conservative Cat (@TeaPartyCat) February 20, 2013
The next pope should call himself Pope Melvin. Lighten things up a bit.

— Chris Dashiell (@cdashiell) February 20, 2013
True wisdom can only be attained through painful life experience, like wasting thousands of dollars on useless seminars about "true wisdom".

— God (@TheTweetOfGod) February 20, 2013
On This Day
In 1792, the Postal Service Act, establishing the United States Post Office Department, was signed by President George Washington.
In 1809, the Supreme Court ruled that the power of the federal government is greater than that of any individual state.
In 1839, Congress prohibited dueling in the District of Columbia. (That must have been very effective.)
In 1872, the Metropolitan Museum of Art opened in New York City.
In 1931, Congress approved the construction of the San Francisco-Oakland Bay Bridge (their approval was required due to the bridge passing through Yerba Buena Island, a naval base).
In 1938, British Foreign Secretary Anthony Eden resigned in protest over Prime Minister Neville Chamberlain's decision to negotiate with Italian dictator Benito Mussolini.
In 1962, while aboard Friendship 7, John Glenn became the first American to orbit the earth, making three orbits in 4 hours, 55 minutes.
Born on This Day
1633 – Jan de Baen, Dutch portrait painter (d. 1702)
1745 – Henry James Pye, English poet (d. 1813)
1779 – Augustus Wall Callcott, English painter (d. 1844)
1848 – Edward Henry Harriman, American railroad executive (d. 1909)
1874 – Mary Garden, Scottish operatic soprano (d. 1967)
1893 – Russel Crouse, American playwright (d. 1966)
1899 – Cornelius Vanderbilt Whitney, American businessman (d. 1992)
1902 – Ansel Adams, American photographer (d. 1984)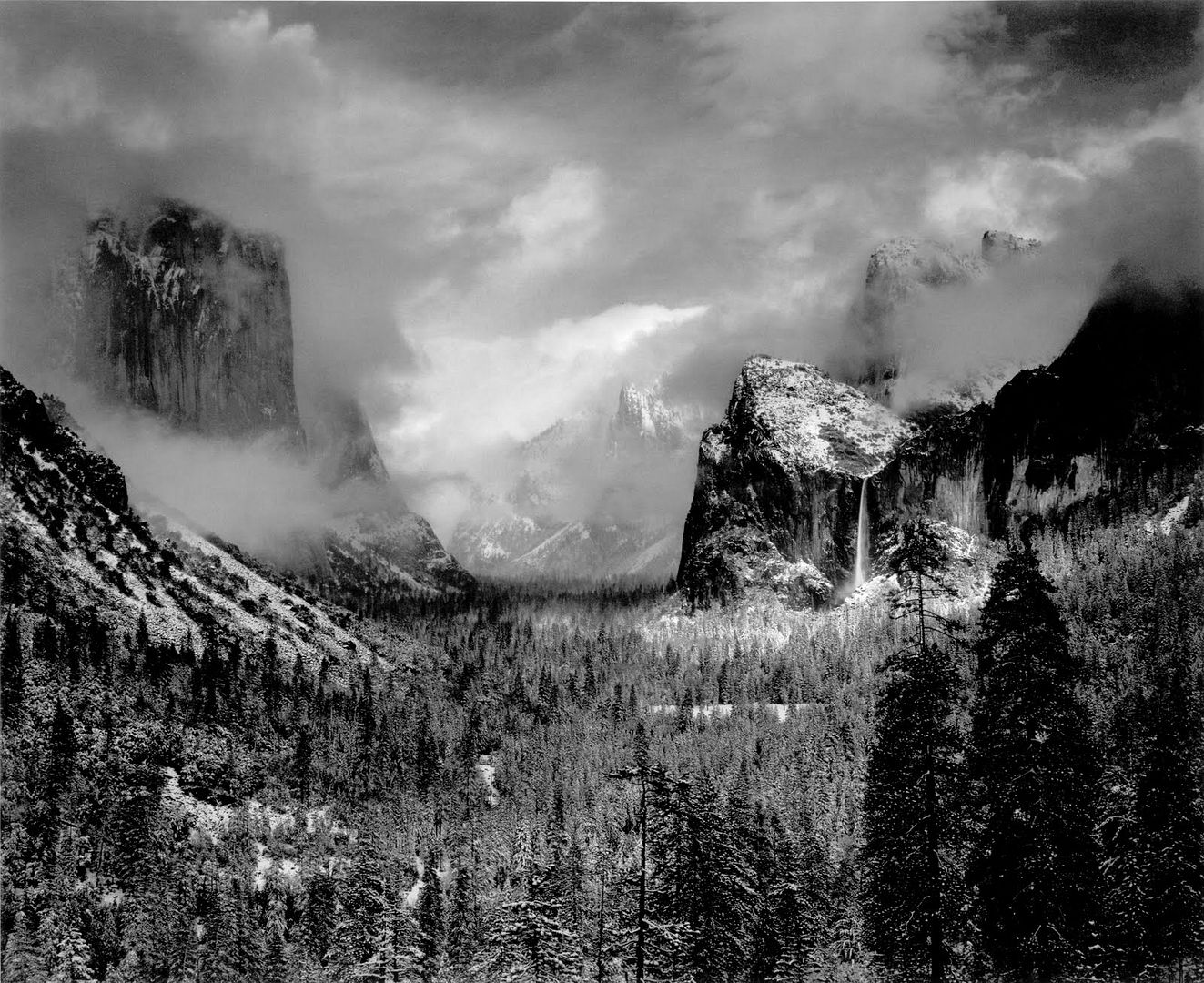 1911 – Margot Grahame, English actress (d. 1982)
1916 – Jean Erdman, American dancer
1924 – Gloria Vanderbilt, American socialite and clothing designer
1927 – Roy Cohn, American lawyer (d. 1986)
1927 – Ibrahim Ferrer, Cuban musician (Buena Vista Social Club) (d. 2005)
1927 – Sidney Poitier, American actor
1929 – Amanda Blake, American actress (d. 1989)
1937 – Nancy Wilson, American Jazz singer
1941 – Buffy Sainte-Marie, Canadian singer
1943 – Mike Leigh, British film director
1946 – Sandy Duncan, American singer and actress
1946 – J. Geils, American guitarist (The J. Geils Band)
1949 – Ivana Trump, Czech-born American socialite who must have had a very strong stomach.
1950 – Walter Becker, American guitarist (Steely Dan)
1951 – Randy California, American guitarist (Spirit) (d. 1997)
1953 – Poison Ivy, American musician (The Cramps)
1954 – Anthony Head, English actor
1954 – Patty Hearst, American socialite
1960 – Joel Hodgson, American comedian (Mystery Science Theater 3000)
1963 – Charles Barkley, American basketball player
1963 – Ian Brown, English singer (The Stone Roses)
1967 – Kurt Cobain, American musician (Nirvana) (d. 1994)
1967 – Lili Taylor, American actress
1969 – Vaginal Davis, American drag queen and performance artist
1971 – Calpernia Addams, transgender activist
1976 – Ed Graham, English drummer (The Darkness and Stone Gods)
1988 – Rihanna, Barbadian singer
Died on This Day
1762 – Tobias Mayer, German astronomer (b. 1723)
1803 – Marie Dumesnil, French actress (b. 1713)
1862 – William Wallace Lincoln, son of U.S. president Abraham Lincoln (b. 1850)
1871 – Paul Kane, Irish-born painter (b. 1810)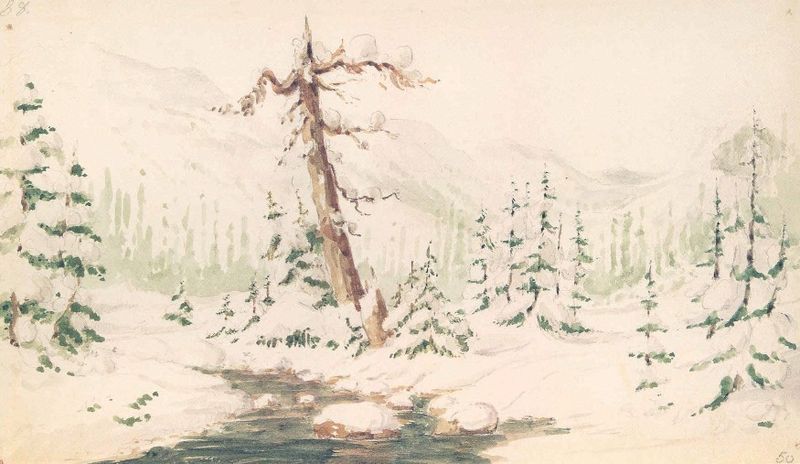 1893 – P.G.T. Beauregard, American Confederate general (b. 1818)
1895 – Frederick Douglass, American abolitionist writer (b. 1818)
1920 – Robert Peary, American explorer (b. 1856)
1936 – Max Schreck, German actor (b. 1879)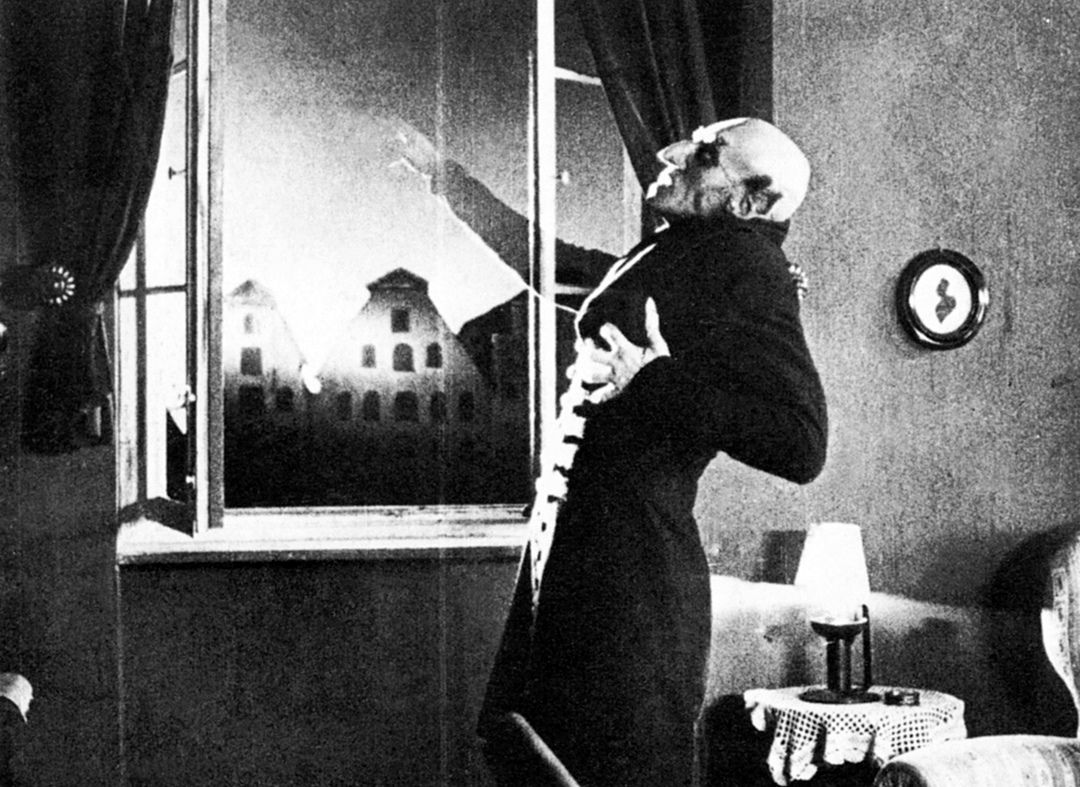 1972 – Walter Winchell, American journalist (b. 1897)
1976 – Kathryn Kuhlman, American evangelist (b. 1907)
1987 – Wayne Boring, American comics artist (b. 1905)
1992 – A. J. Casson, Canadian painter (b. 1898)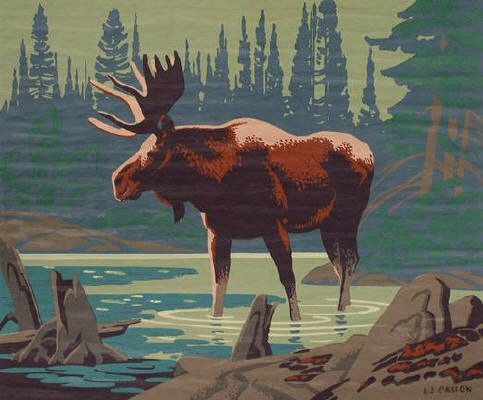 1997 – Zachary Breaux, American jazz guitarist (b. 1960)
1999 – Gene Siskel, American film critic (b. 1946)
2005 – Sandra Dee, American actress (b. 1944)
2005 – John Raitt, American actor (b. 1917)
2005 – Hunter S. Thompson, American journalist and author (b. 1937)
2008 – Emily Perry, English actress (b. 1907)
2012 – S. N. Lakshmi, Indian actress (b. 1927)
Today is
World Day of Social Justice

National Cherry Pie Day

Hoodie Hoo Day

Love Your Pet Day

National Handcuff Day