Happy Saturday, Bombastics! What a weird news week that was. I suspect that things will only get stranger.
Interrogatories
In the good old days, we used to theorize that people like Bill Gates or Martha Stewart were the Antichrist. Who would be your candidate for that position today? Do you recall mimeograph/ditto machines, and if so, did you not inhale deeply of every test paper the teacher passed out? What is your favorite kitchen appliance/electric? What's on your bucket list? How many juries have you served on? Did you enjoy the experience? What sports (if any ) are you good at?
The Twitter Emitter
Oh man, a meteor struck a cruise ship in Alabama because Chuck Hagel was filibustered.

— Matthew Reichbach (@fbihop) February 15, 2013
*Sure* it's just a meteorite. You won't be saying that when the tripods come marching over the horizon.

— Gary Gibson (@garygibsonsf) February 15, 2013
Asteroids wouldn't be a problem if we let astronauts have guns on the International Space Station #NRA #tlot

— Edward Branley (@YatPundit) February 15, 2013
It's almost as if Fox News is saying, "We dare you to believe us"

— Lizz Winstead (@lizzwinstead) February 15, 2013
Oh look. David Gregory is appearing Sunday on Meet John McCain.

— roadkillrefugee (@rkref) February 15, 2013
Mitt Romney: "If an asteroid ever destroyed America, at least my money would all be safe,"

— The Daily Edge (@TheDailyEdge) February 15, 2013
If you don't think the Pope retiring isn't connected to the lights going out at the Super Bowl and the meteor shower, you are not Dan Brown.

— LOLGOP (@LOLGOP) February 15, 2013
We journos were all over the cruise ship.Can we provide equal attention to the billions who always lack food & sanitation?

— Nicholas Kristof (@NickKristof) February 15, 2013
John McCain is going to be on Meet The Press Sunday, I think to talk about invading that asteroid before it comes back.

— pourmecoffee (@pourmecoffee) February 16, 2013
We won't jail the bankers, we won't jail the people that lied us into war. We won't jail torturers. We jail minorities who smoke pot #edshow

— Rick S (@gratepool) February 16, 2013
The Republicans should not be called a political party. They are a combination of corporate subsidiary and hate group

— Peter Flom (@peterflom) February 16, 2013
Was going to take a cruise but decided to stop up my own toilet and save money.

— Albert Brooks (@AlbertBrooks) February 16, 2013
We could have saved a lot of time this week if the Russian meteorite had hit the poop ship and killed Chris Dorner.

— TBogg (@tbogg) February 16, 2013
If pointing out George W. Bush was a horrible president disqualifies you for a job, no wonder millions aren't working fb.me/1C39AESf0

— LOLGOP (@LOLGOP) February 16, 2013
On This Day
In 1923, the burial chamber of King Tutankhamen's recently unearthed tomb was unsealed in Egypt.
In 1937, Wallace H. Carothers, a research chemist for Du Pont, received a patent for nylon.
In 1959, Fidel Castro was sworn in as Premier of Cuba following the overthrow of Fulgencio Batista earlier that year.
In 1961, the DuSable Museum of African American History is chartered.
In 1968, The nation's first 911 emergency telephone system was inaugurated in Haleyville, Alabama.
In 1985, Hezbollah was founded.
In 2005, the Kyoto Protocol global warming pact, which the U.S. never ratified, went into effect when Russia ratified it
In 2011, Borders bookstore chain filed for Chapter 11 bankruptcy protection.
Born on This Day
1519 – Gaspard de Coligny, French Huguenot leader (d. 1572)
1787 – Andreas Schelfhout, Dutch painter/etcher/lithographer (d. 1870)
1802 – Phineas Parkhurst Quimby, American philosopher (d. 1866)
1884 – Robert J. Flaherty, American filmmaker (d. 1951)
1887 – Kathleen Clifford, American actress (d. 1962)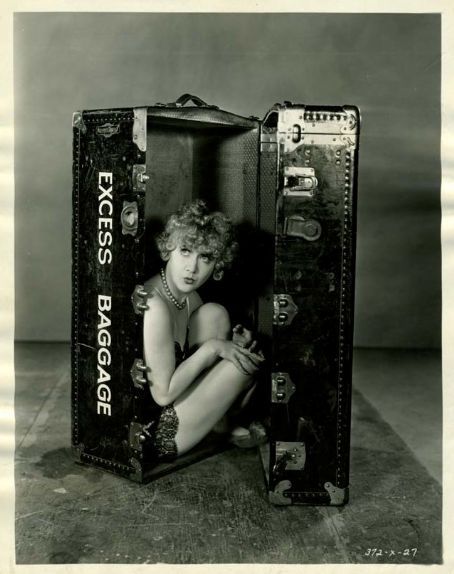 1898 – Katharine Cornell, American actress (d. 1974)
1901 – Chester Morris, American film actor (d. 1970)
1903 – Edgar Bergen, American ventriloquist (d. 1978)
1909 – Hugh Beaumont, American actor (d. 1982)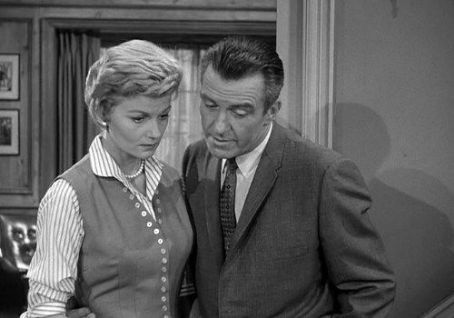 1909 – Jeffrey Lynn, American actor (d. 1995)
1916 – Bill Doggett, American pianist and organist (d. 1996)
1918 – Patty Andrews, American singer, member of Andrews Sisters (d. 2013)
1921 – Vera-Ellen, American actress (d. 1981)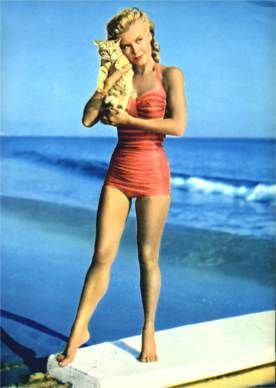 1926 – John Schlesinger, English film director (d. 2003)
1927 – June Brown, British actress
1931 – Otis Blackwell, American songwriter (_Fever_, Great Balls of Fire, Breathless, Don't Be Cruel…) and singer (d. 2002)
1935 – Sonny Bono, American entertainer, politician, tree victim (d. 1998)
1952 – James Ingram, American singer, pianist and composer
1954 – Iain Banks, Scottish author
1957 – LeVar Burton, American actor
1958 – Ice-T, American rapper and actor
1961 – Andy Taylor, English musician (Duran Duran, The Power Station)
1962 – John Balance, English musician (Coil, Psychic TV) (d. 2004)
1968 – Warren Ellis, British comic writer
1977 – Brad Walst, American bassist (Three Days Grace)
1980 – Longineu W. Parsons III, American drummer (Yellowcard)
Died on This Day
1823 – Pierre-Paul Prud'hon, French painter (b. 1758)
1899 – Félix Faure, President of France (b. 1841)
1917 – Octave Mirbeau, French writer (b. 1848)
1919 – Vera Kholodnaya, Russian film star (b. 1893)
1928 – Eddie Foy, American singer and dancer (b. 1856)
1967 – Antonio Moreno, Spanish-born actor (b. 1887)
1979 – Louise Allbritton, American actress (b. 1920)
1988 – Jean Carignan, French Canadian fiddler (b. 1916)
1990 – Keith Haring, American artist (b. 1958)
1996 – Edmund G. "Pat" Brown, Governor of California (b. 1905)
1996 – Brownie McGhee, American singer (b. 1915)
1996 – Roberto Aizenberg, Argentine painter and sculptor (b. 1922)
2000 – Marceline Day, American actress (b. 1908)
2000 – Lila Kedrova, Russian-born actress (b. 1918)
Today is
Do a Grouch a Favor Day

National Almond Day