It is my pleasure to support dear occupant's Sunday GIForama:Nature with this additional diary.
I once taught English language and literature at a posh private girls' school in Potomac, Maryland, where the motto was Aut inveniam viam aut faciam (I will either find a way or make one). Sitting here in the Mile High City, mired in the dregs of winter…
L'ennui d'hiver


…I reviewed my collection of gifs and saw in them new ways to meet life's challenges, big and small.
When obdurate reality doesn't suit your needs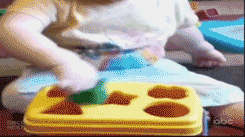 When you find yourself a little short


Does time hang heavy on your hands?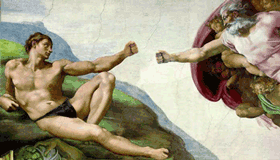 When you're tasked with making slaw but lack a mandoline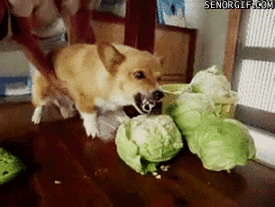 Need to clutch your pearls but lack a necklace?


For those who need a change of perspective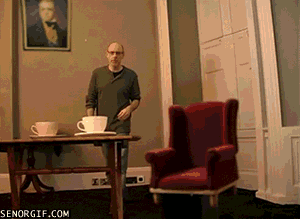 Weary of all the slicing and dicing? Try this.


Annoying person getting you down? (I'm talking to you, iriti.)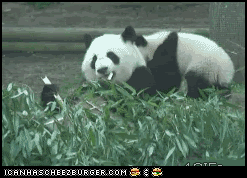 Too tired to throw the woozle's balls?


Is your needlework unspiring? Try this: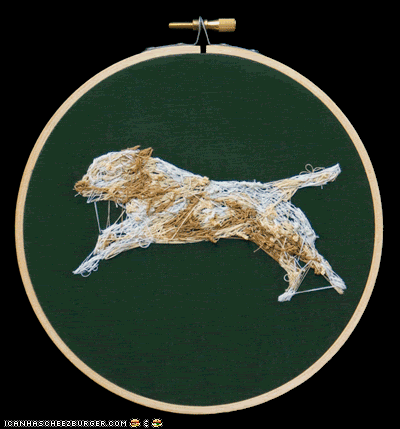 When the finer points of technique are just too much, abandon them.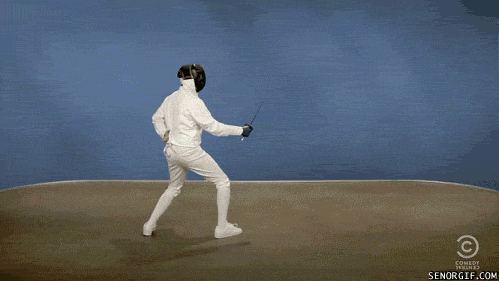 Best of all, at close of day