Greetings, Bombers! It's a fine morning here in CA, with a thin layer of smog concealing the blue of the sky (well, OK, it's still dark here, but that is how it looked yesterday afternoon) and a faint scent of exhaust in the air. Everyone will assure me it's a beautiful day, because… warm.
I have questions: Are there any animals (not bugs) that scare you? (It's monkeys for me, creepy little devils.) Have you ever been hypnotized (knowingly, I mean)? Which of the alphabetical personality types are you (A, B…)? Were you ever in the Scouts (boy/girl)? Did you get kicked out or quit? 😉 Are you handy or helpless when it comes to fixing things around the house?
Twit-o-rama
(most of these are leftovers, but if you complain you don't get dessert!)
I cleaned out a closet and found an Etch-a-Sketch from when I was six. It still worked. I drew something and then looked for the send button

— Steve Beutler (@smbeutler) February 4, 2013
What's more insulting that "San Francisco values?" How about Democrats start talking about Alabama values?

— Karl (@JerryMander) February 4, 2013
If it's a legitimate blowout, stadiums have a way of shutting that whole thing down.

— Dave Brown (@daveartmv) February 4, 2013
Adam and Steve can't procreate, Reverend, but they can adopt some of them there accidents Adam and Eve don't want.

— John Fugelsang (@JohnFugelsang) February 4, 2013
GOP thinks the Prez can't regulate guns b/c he doesn't shoot. This from the same men who try to regulate women's vaginas.

— Zoe Archer (@Zoe_Archer) February 2, 2013
The brave men and women of our fighting forces did not give their all for a country that could let SIX Fast & Furious movies happen.

— pourmecoffee (@pourmecoffee) February 4, 2013
So Richard III's body was found buried in the car park where Hillary Clinton had him killed. Not surprising.

— TBogg (@tbogg) February 5, 2013
On This Day
In 1778, South Carolina became the second state to ratify the Articles of Confederation.
In 1852, the Hermitage Museum opened in St. Petersburg, Russia.
In 1881, Phoenix, Arizona was incorporated.
In 1917, Congress passed, over President Woodrow Wilson's veto, the Immigration Act of 1917, which severely curtailed the immigration of Asians.
In 1919, Charlie Chaplin, Mary Pickford, Douglas Fairbanks, and D.W. Griffith launched United Artists.
In 1937, President Franklin D. Roosevelt proposed increasing the number of Supreme Court justices. Critics charged that he was attempting to "pack" the court.
In 1939, Generalísimo Francisco Franco (who was alive at the time) became the 68th "Caudillo de España", or Leader of Spain.
In 1958, an H-Bomb was lost off the coast of Georgia, near Savannah. It has not been recovered to this day.
In 1988, the Arizona House of Representatives impeached Gov. Evan Mecham, who was later convicted in the state Senate and removed from office.
In 1994, White separatist Byron De La Beckwith was convicted in Jackson, Miss., of murdering civil rights leader Medgar Evers in 1963. He was sentenced to life in prison.
Born on This Day
1626 – Marie de Rabutin-Chantal, marquise de Sévigné, French author (d. 1696)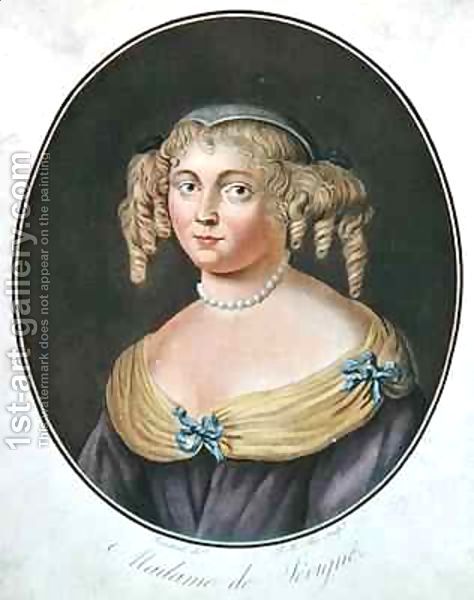 1808 – Carl Spitzweg, German painter (d. 1885)
1848 – Belle Starr, American outlaw (d. 1889)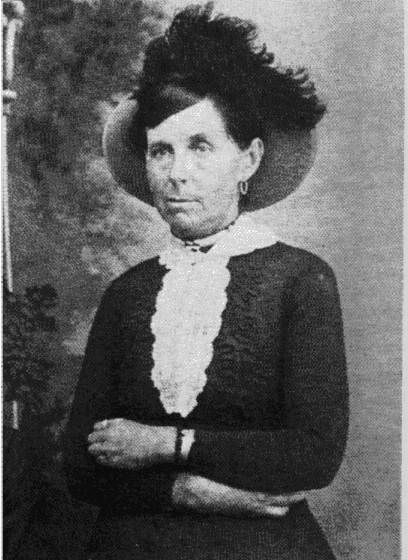 1878 – André Citroën, French automobile pioneer (d. 1935)
1880 – Gabriel Voisin, French aviation pioneer (d. 1973)
1900 – Adlai Stevenson, American politician, 31st Governor of Illinois (d. 1965)
1903 – Joan Whitney Payson, American heiress (d. 1975)
1906 – John Carradine, American actor (d. 1988)
1908 – Peg Entwistle, English actress (d. 1932)
1914 – William S. Burroughs, American author (d. 1997)
1919 – Red Buttons, American actor (d. 2006)
1919 – Tim Holt, American actor (d. 1973)
1934 – Hank Aaron. American baseball player
1941 – David Selby, American actor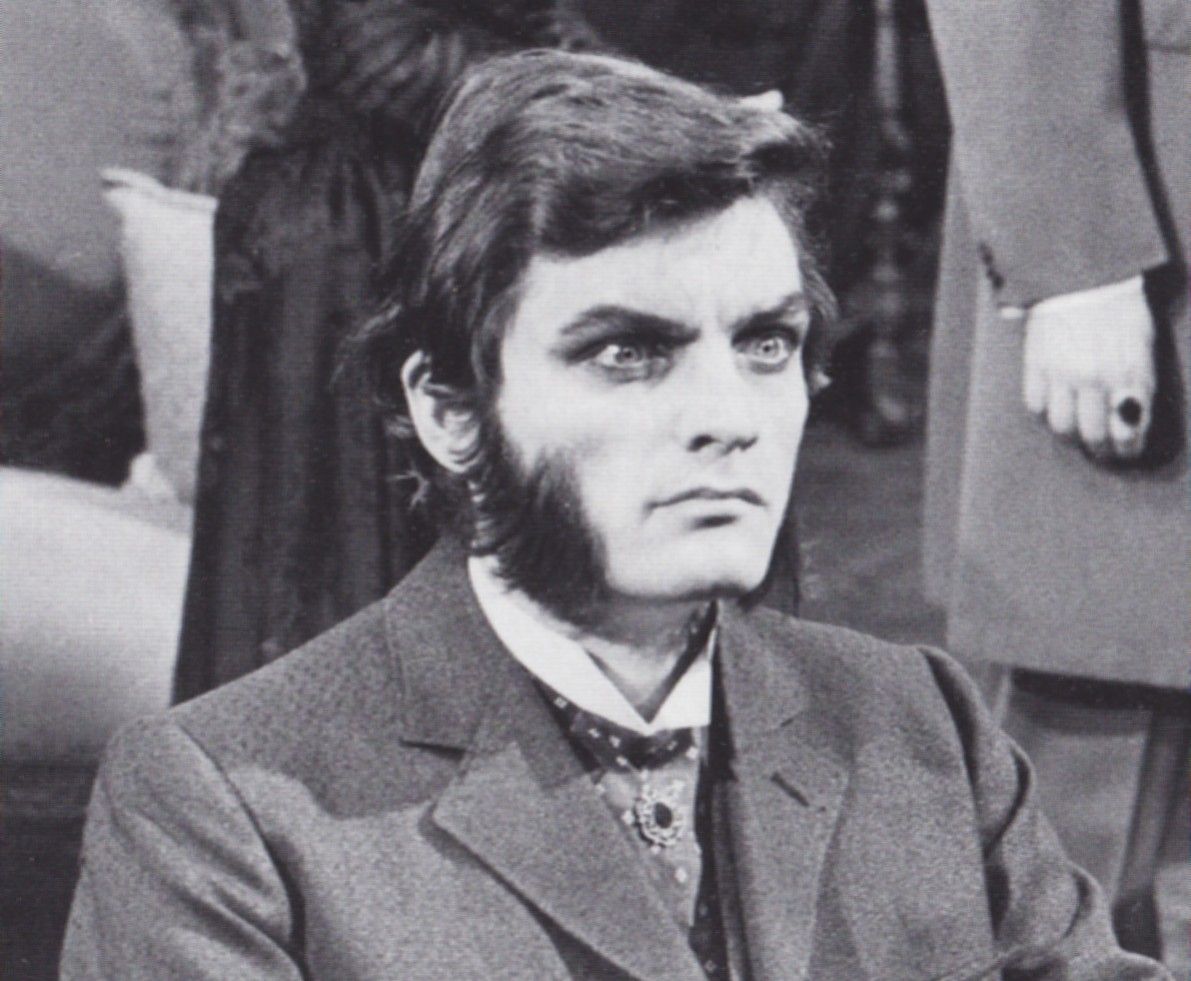 1942 – Cory Wells, American singer (Three Dog Night)
1944 – James B. Cobb, Jr., American guitarist (Classics IV)
1944 – Al Kooper, American musician
1946 – Charlotte Rampling, British actress
1948 – Christopher Guest, American actor and director
1948 – Barbara Hershey, American actress
1954 – Cliff Martinez, American drummer and composer (Red Hot Chili Peppers and The Dickies)
1959 – Jennifer Granholm American politician, 47th Governor of Michigan, TV host
1962 – Jennifer Jason Leigh, American actress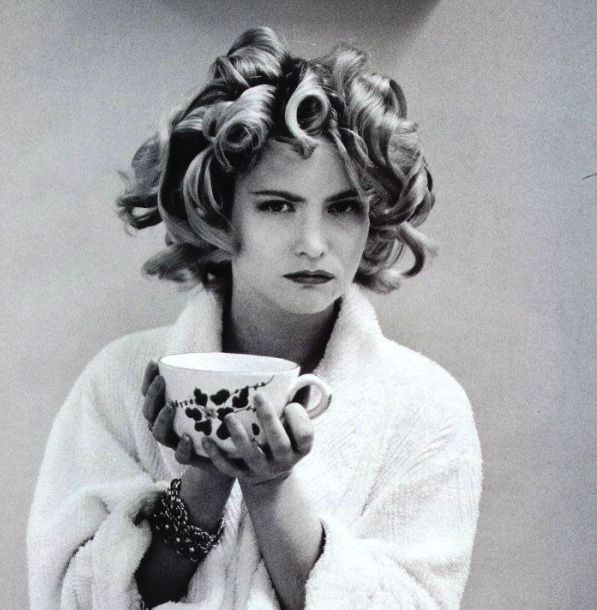 1964 – Laura Linney, American actress
1964 – Duff McKagan, American musician (Guns N' Roses and Velvet Revolver)
1975 – Adam Carson, American musician (AFI)
Died on This Day
1578 – Giambattista Moroni, Italian painter (b. c.1520-24)
1946 – George Arliss, English actor (b. 1868)
1959 – Gwili Andre, Danish actress (b. 1908)
1969 – Thelma Ritter, American actress (b. 1902)
1982 – Dolores Moran, American actress (b. 1926)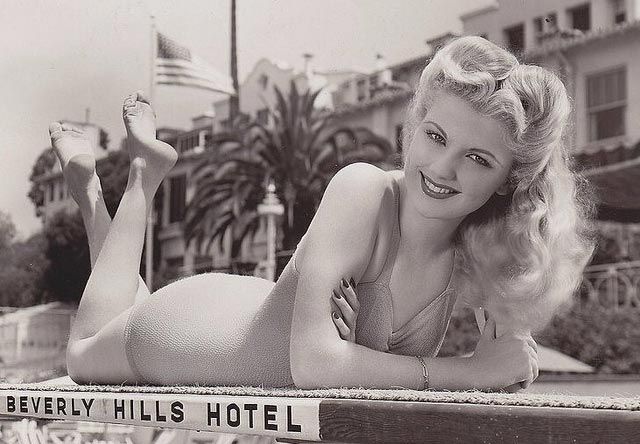 1995 – Doug McClure, American actor (b. 1935)
1997 – Pamela Harriman, English-born American diplomat (b. 1920)
2008 – Maharishi Mahesh Yogi, Indian guru, founder of Transcendental Meditation (b. c. 1917)
2010 – Ian Carmichael, English actor who played Bertie Wooster and Peter Wimsey. (b. 1920)
Today is
National Weatherperson's Day

Disaster Day

National Whipped Cream Day

National Chocolate Fondue Day

National Frozen Yogurt Day

World Nutella Day