Good morning, all! It's Sunday, the day before Monday, the last chance to sleep late before the work week begins anew.
Today's nosy questions: Who are you rooting for in the Super Bowl? What is the absolute worst household chore? Do you do windows? If so, will you come here and do mine? Who is the most famous person you ever met? (Let's exclude political figures, that would make it way too easy for this crowd.) Photography: What's your preference, color or black and white?
Twittermania
The inventor of the Etch a Sketch died today. His will was unreadable.

— Albert Brooks (@AlbertBrooks) February 2, 2013
To get into Tea Party Community, you must submit a 140-character essay on why you love freedom. If it's spelled correctly, you're rejected.

— Top Conservative Cat (@TeaPartyCat) February 2, 2013
Big Oil companies made over $100B in profits in 2012, but we should keep sending them cash, say Republicans who voted against Sandy relief

— The Daily Edge (@TheDailyEdge) February 3, 2013
#InTheEvidenceBasedWorld women are people, corporations aren't people, & guns kill people.

— Eric Wolfson (@ericwolfson) February 3, 2013
At times I feel I am having problems with my short-term memory. At times I feel I am having problems with my short-term memory.

— carl reiner (@carlreiner) February 3, 2013
President Obama is the only black man in America to have to prove that he DID fire a weapon.

— phive (@phive0phor) February 3, 2013
There's still time to ask your hooker for Ayn Rand birthday special – you do all the work and just enjoy people knowing it.

— pourmecoffee (@pourmecoffee) February 3, 2013
40% of guns are sold in private sales with almost no documentation, but people want a verified slide show for POTUS skeet shooting?

— Ari Melber (@AriMelber) February 3, 2013
GOP: "Our ideas aren't the problem. Our messaging is the problem. We must find a way to make sure our messaging doesn't mention our ideas"

— The Daily Edge (@TheDailyEdge) February 3, 2013
The only way to stay off the NRA enemies list is to be an actual spree killer.

— kara vallow (@teenagesleuth) February 3, 2013
On This Day
In 1809, the Illinois Territory was created.
In 1870, the 15th Amendment to the Constitution was ratified, guaranteeing voting rights to citizens regardless of race.
In 1913, the 16th Amendment to the Constitution, providing for a federal income tax, was ratified. It was a liberal conspiracy!
In 1959, rock 'n' roll stars Buddy Holly, Ritchie Valens and J.P. "The Big Bopper" Richardson died in a plane crash near Clear Lake, Iowa. Thanks to the song "American Pie" by Don McLean, it is now known as "The Day the Music Died."
In 1971, Apollo 14 astronauts Alan B. Shepard Jr. and Edgar D. Mitchell landed on the lunar surface during the third successful manned mission to the moon.
In 1988, the House of Representatives rejected President Ronald Reagan's request for more than $36 million in aid to the Nicaraguan Contras, so he found a way around it.
In 1994, the space shuttle Discovery took off with a woman, Air Force Lt. Col. Eileen Collins, in the pilot's seat for the first time.
Born on This Day
1796 – Jean Baptiste Madou, Belgian painter (d. 1877)
1809 – Felix Mendelssohn, German composer (d. 1847)
1811 – Horace Greeley, American journalist, editor, and publisher (d. 1872)
1862 – James Clark McReynolds, American Supreme Court Justice (d. 1946)
1874 – Gertrude Stein, American writer, poet and art collector (d. 1946)
1894 – Norman Rockwell, American illustrator (d. 1978)
1898 – Alvar Aalto, Finnish architect (d. 1976)
1899 – Doris Speed, English actress (d. 1994)
1900 – Mabel Mercer, English born cabaret singer (d. 1984) (she appears around 1:50)
1904 – Pretty Boy Floyd, American gangster (d. 1934)
1907 – James Michener, American author (d. 1997)
1911 – Robert Earl Jones, American actor (d. 2006)
1912 – Mary Carlisle, American actress and singer
1918 – Joey Bishop, American entertainer, member of the Rat Pack (d. 2007)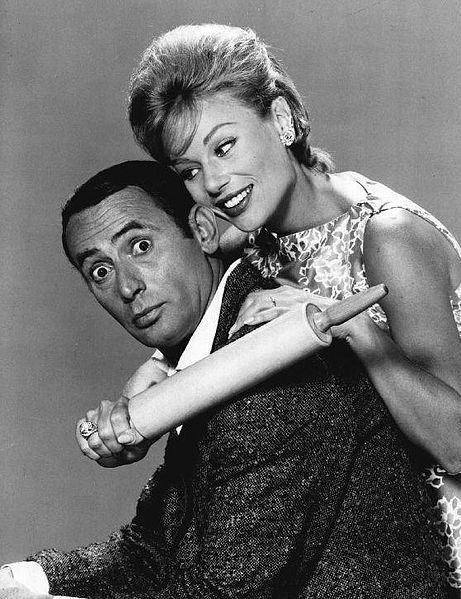 1927 – Kenneth Anger, American Underground Filmmaker
1930 – Gillian Ayres, English painter
1932 – Peggy Ann Garner, American actress (d. 1984)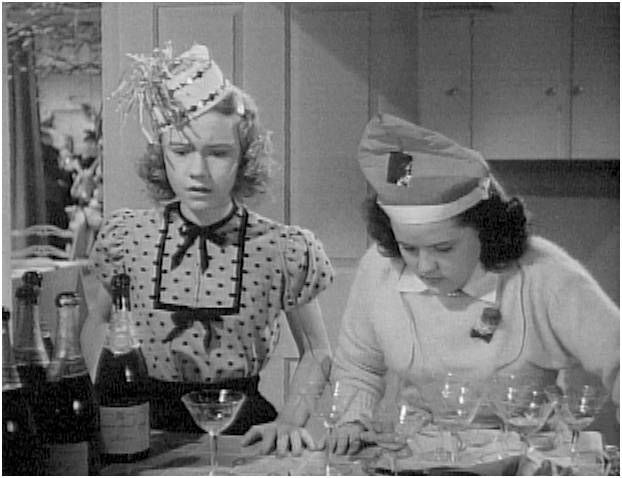 1935 – Johnny "Guitar" Watson, American singer and guitarist (d. 1996)
1943 – Blythe Danner, American actress
1943 – Dennis Edwards, American singer (The Temptations)
1943 – Shawn Phillips, American singer, guitarist and songwriter
1947 – Dave Davies, English musician (The Kinks)
1948 – Jim Lockhart, Irish musician (Horslips)
1949 – Arthur Kane, American musician (New York Dolls) (d. 2004)
1950 – Morgan Fairchild, American actress
1950 – Pamela Franklin, British actress
1956 – Lee Ranaldo, American musician (Sonic Youth)
1959 – Yasuharu Konishi, Japanese musician (Pizzicato Five)
1959 – Lol Tolhurst, English musician (The Cure)
1970 – Warwick Davis, English actor
Died on This Day
1399 – John of Gaunt, 1st Duke of Lancaster (b. 1340)
1679 – Jan Steen, Dutch painter (b. 1626)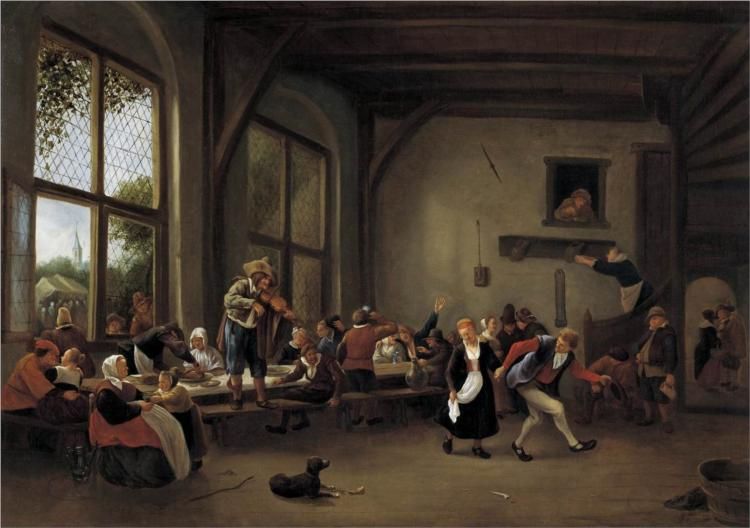 1922 – John Butler Yeats, Northern Irish artist (b. 1839)
1924 – Woodrow Wilson, 28th President of the United States, Nobel laureate (b. 1856)
1937 – Marija Leiko, Latvian silent film actress (b. 1887)
1966 – June Walker, actress (b. 1900)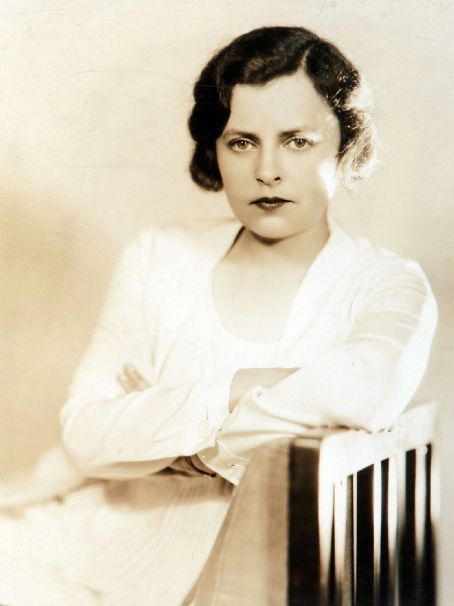 1989 – John Cassavetes, American actor (b. 1929)
2012 – Ben Gazzara, American actor (b. 1930)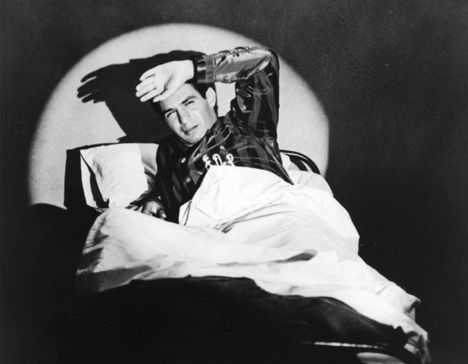 Today is
National Carrot Cake Day

Drinking Straw Day

National Cordova Ice Worm Day