Geraldo Rivera Says He is Considering a Senate Run in 2014!

"I mention this only briefly, fasten your seatbelt," Rivera said on his radio show. "I mentioned this only briefly to my wife … but I am and I've been in touch with some people in the Republican Party in New Jersey. I am truly contemplating running for Senate against Frank Lautenberg or Cory Booker."

Maybe, if Scott Brown returns to the Senate, we'll see the Mimbo Caucus!
Imagine Geraldo on the Budget Committee…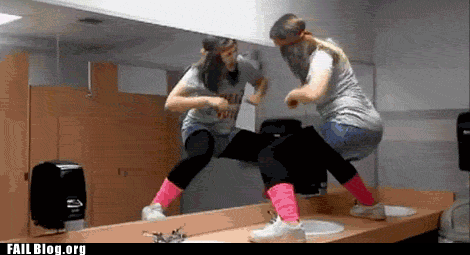 How about Armed Services?
Health, Education, Labor, Pensions?