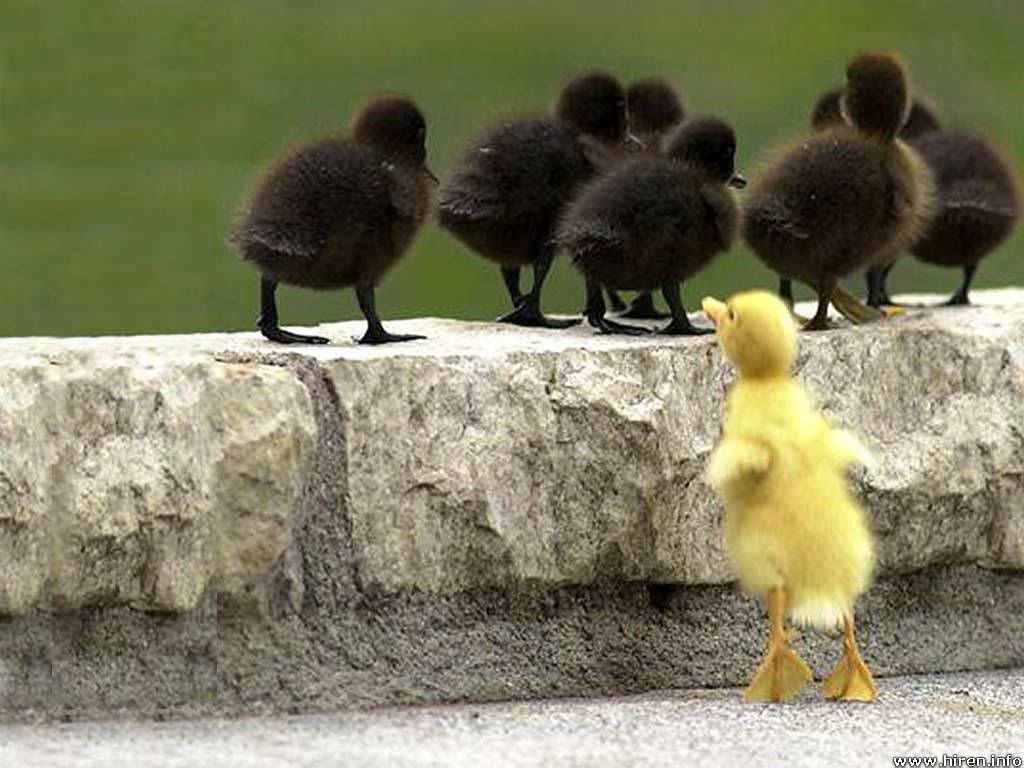 Make sure you let your peeps know where to find you!
If you are new to the Moose, Kysen left a Moose Welcome Mat (Part Deux) so, please, wipe your feet before you walk in the front door start posting. Check out donnamarie's 1/5/2013 Introduction diary for some info on new moose and old moose (and leave your own intro so we know whoose youse are). nannyboz did an Orange/Purple, Orange to Purple Roll Call diary that you can hotlist for a handy cross reference (if we knew where hotlists went!).
The important stuff to get you started:

– Comments do not Auto-refresh. Click the refresh/reload on your tab to see new ones.

– To check for replies to your comments, click the "My Comments" link in the right-hand column (or go to "My Moose"). Comments will be listed and a link to Recent Replies will be shown. (Note: Tending comments builds community)

– Ratings: Fierce means Thumbs Up, Fail means Thumbs Down, Meh means one of three things: I am unFailing you but I can't Fierce you, I am unFiercing after a mistaken Fierce, or Meh. Just Meh.
(Some other commenting/posting/tending notes for newbies can be found in this past check-in)
Here is a great link to have open in a tab: Motley Moose Recent Comments
~
This is pretty darned easy to remember … the posting rules for a new diary:

Be excellent to each other… or else
From Kysen's keyboard to your eyes:

Think of our comment threads as dinner table conversations. We start with the assumption that all come to the conversation with good intentions and go from there. If you get upset or angry, get up from the table and step outside for a bit.
For those looking for a second chance to make a first impression, that is very good advice.
~



Mooselicious Comments – Share Your Finds Here

As you graze in the comment threads and come across a funny, witty, brilliant, thought-provoking, or coffee-spewing comment, please save it off and post it here in the check-in. Include a link, if you can, or at least the commenter's name so that we can admire them and their wit and wisdom.

~
See you in the threads!
~