I love this! I am looking at President Obama, Vice-President Biden and Speaker Pelosi. Have I died and gone to heaven?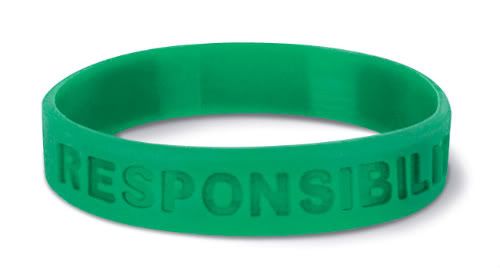 What are you thinking? Are you happy with the speech? Why does President Obama wear a red tie so often?

I have included the entire speech posted by CSPAN. Thank you CSPAN.
I think Little Fog said it best,
Home run. (2.00 / 2)

Time will tell, but I'm fairly certain Obama just nudged the nation to the left. That took what, like a half hour?
What is an epigram? A dwarfish whole, its body brevity, and wit its soul. –Samuel Taylor Coleridge
——————————————————————————–
by: fogiv @ Tue Feb 24, 2009 at 22:31:24 PM EST