The Palin Fail on abuse of power and ethics violation is a matter of record now. A non-partisan legislative council convicted her of those charges. The McCain machine response is that she wins because she does not face certain censure and impeachment due to her violations, only potential censure and impeachment. They – and most of the media – have missed the point.
The Palin administration has been convicted of rank amateurism. If this is the "executive experience" she touts, we are better off hiring an experienced executive crook like Ken Lay.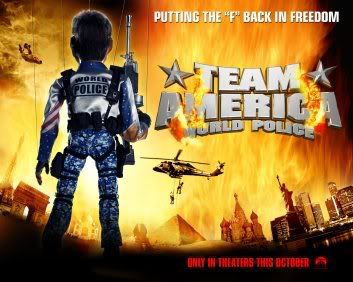 At least one person in the media didn't miss that.