Shauna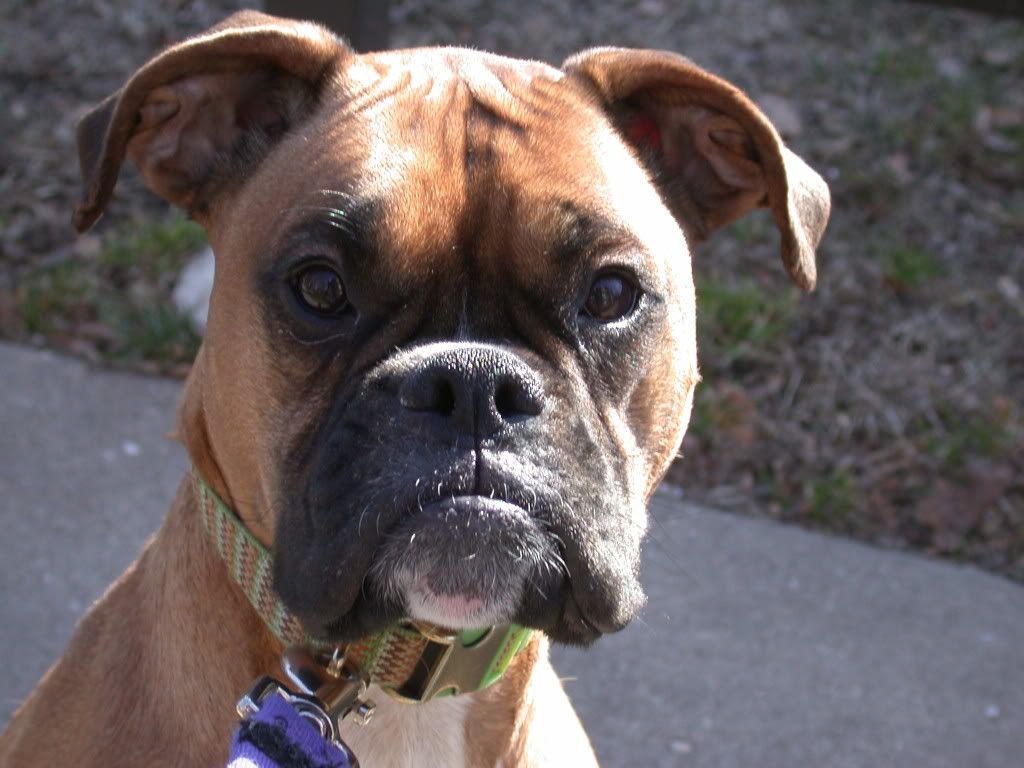 .

.

Like most professions, jobs that involve personal contact with clients, it's inevitable that we have a few favorites, people that we linger with over lunch a few minutes more just because, send an e mail to say nothing more than hi to start a conversation. There are professional boundaries though, I have succesfully adhered to them myself in the many relationships developed in my own businesses, rather easily.
But I've never had animals as clients before.
It's an odd adjustment to make, thinking of beautiful, vibrant and happy animals as clients but we are a business, one that offers a great service but a service nonetheless. I love all my charges but there are a few that over time become family and that's where it gets hard, really hard when they leave.
One, Bones, a fiesty and playful boxer recently moved away to enjoy a suburban yard, that I could accept. Rus, a third level Shutzhund trained German Shephard was sold after competition judges found the tiniest of defects in her gait, guaranteeing that she would not advance any further. That was just too difficult to understand and more than worthy of a diary to be written to tell her story, the pain lingers.