Jubilation!! The War on Women is Over!!! Woo hoo!!!! Celebrate, celebrate, dance to the muu-sic!!!!!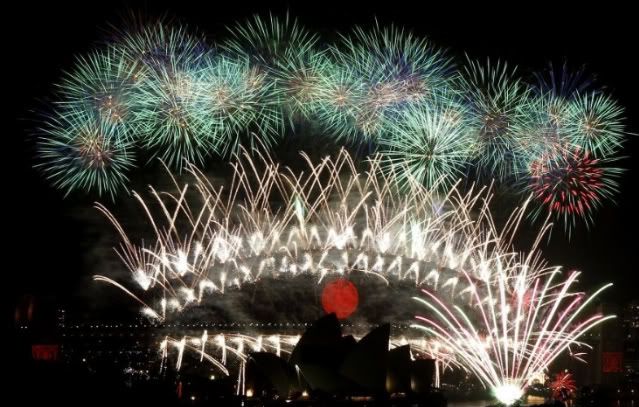 Fresh from the shores of Nonsensia:

– "Debunking the "War on Women" – Charles Krauthammer, Washington Post

– "If There Was A War on Women, I Think They Won" – Rand Paul, Meet the Press

– "Women don't want equal pay, they already get 'exactly what they're worth'" – Martha MacCallum, Fox News

– "Women are better off barefoot and pregnant" – Mike Huckabee, Anywhere That Would Have Him

– "I support pay equity except the part about 'voting for it'" – Cathy McMorris Rodgers, SOTU Rebuttal
Wait a minute. :::consults notes:::
Much like how the White Privileged Males on the Supreme Court declared that there is no longer a need for that pesky Voting Rights Act because there is no racism in America, the right-wing pundits and politicians have declared that there is no longer a War on Women. So don't worry your pretty little heads … just become a Stepford Woman vote for Republicans who only have our best interests at heart.
Meanwhile, in The Real World:
Gender Wage Gap Remained At 77 Percent In 2012

On Tuesday, the Census Bureau released new numbers showing that the gender wage gap was 77 percent in 2012, meaning women make just 77 cents for each dollar a man makes. Median earnings for men working full-time were $49,400 while women's were just $37,800. These numbers didn't show any significant change from 2011 and there hasn't been an increase since 2007.

While many factors go into the disparity between what men and women make, even accounting for factors such as job tenure, whether someone goes part-time, industry, occupation, race, and marital status can't explain the gap. Women make less than men no matter what job they take, what industry they enter, or how much education they attain. They are paid less beginning with their first jobs out of college right up until they reach the highest ranks of their companies.
~
Women Led Just 3 Percent Of Companies That Went Public Over The Last 17 Years

Only 3 percent of the companies that went public in the U.S. between 1996 and 2013 were run by female CEOs, according to research highlighted by the Wall Street Journal.

Part of the problem, the researchers posit, could be that few women run venture capital-backed companies, which often end up going public. Women-led companies also get a very small share of venture capital funding, netting 13 percent last year, which was actually a record high and an increase from just 4 percent in 2004.

But bias against women executives from potential IPO investors may also be part of the problem. The Journal notes a forthcoming research paper that found business school students who reviewed public offering prospectuses of the same company but with different genders for the CEO were four times more likely to recommend investing in a male-led company.
These Five States Have Spent More Than $3 Million Defending Anti-Abortion Laws

Five states – Idaho, Kansas, North Dakota, South Dakota, and Texas – have spent a combined $3,228,000 defending strict anti-abortion laws over the past several years. But it's not like that money has no better purpose.
~
If you sense desperation, it is because Republicans realize that their full-throated war on women is losing them the votes of one of the most reliable voting blocs in the country.
h/t Floja Roja

It's a continuing mystery why sluts, illegals, Urbans, Sinners & parasites have turned their back on the GOP.

— William K. Wolfrum (@Wolfrum) January 30, 2014
@Yardarm756DD @Reince Every time a #ConservativeIdiotMale speaks about ANATOMY HE DOESN'T POSSESS, 1,000 women register as DEMOCRATS.

— Tally (@bardgal) January 30, 2014