Interrogatories
What were the best things that happened in 2013?

What were the worst things that happened in 2013?

What was the funniest political moment of 2013?

Do you have any New Year's Resolutions this year?
The Twitter Emitter
If you were a real small town girl, midnight trains would not be available in your area. #stopbelievin

— Frank Vdl (@fvdlfvdl) December 27, 2013
A dream: We stop calling fizzy yellow beer "beer" & real actual beer "craft beer," & begin calling them "fake beer" & "beer," respectively.

— Greg Koch (@StoneGreg) December 29, 2013
Darrell Issa disputes NYT Benghazi report, saying it doesn't take into account the many facts he has pulled out of his ass.

— Frank Conniff (@FrankConniff) December 29, 2013
Just remember if you buy the Ted Cruz coloring book, you have to use Cray Crayola crayons

— Lizz Winstead (@lizzwinstead) December 30, 2013
Spend 2 hours in the right Wal-Mart & you'll stop believing in evolution.

— John Fugelsang (@JohnFugelsang) December 30, 2013
To be honest, I'm kind of impressed that Ani Difranco made some news in 2013. I mean, your move, Better Than Ezra.

— Jason Linkins (@dceiver) December 30, 2013
I realize I have too many DVDs about Hoarders but I'm not ready to part with any of them just yet.

— John Fugelsang (@JohnFugelsang) December 31, 2013
On This Day
In 1695, a window tax was levied in England, causing many householders to brick up windows to avoid paying it (which probably made their candle bills skyrocket).
In 1862, Abraham Lincoln signed an act admitting West Virginia into the Union, thus dividing Virginia in two.
In 1907, the first Times Square New Year's Eve celebration took place, except that it was called Longacre Square in those days.
In 1946, Harry S. Truman officially declared the end of hostilities in World War II.
In 1960, the farthing ceased to be legal tender in the U.K.
In 1983, AT&T Bell System was broken up by the evil interfering United States Government. No fear, they seem to be trying to get back together.
In 1999, Boris Yeltsin resigned as President of Russia, leaving Vladimir Putin as acting President.
In 1999, the U.S. Government handed over control of the Panama Canal and Canal Zone to Panama.
Born on This Day
1617 – Bartolome Esteban Murillo – Spanish painter (d. 1682)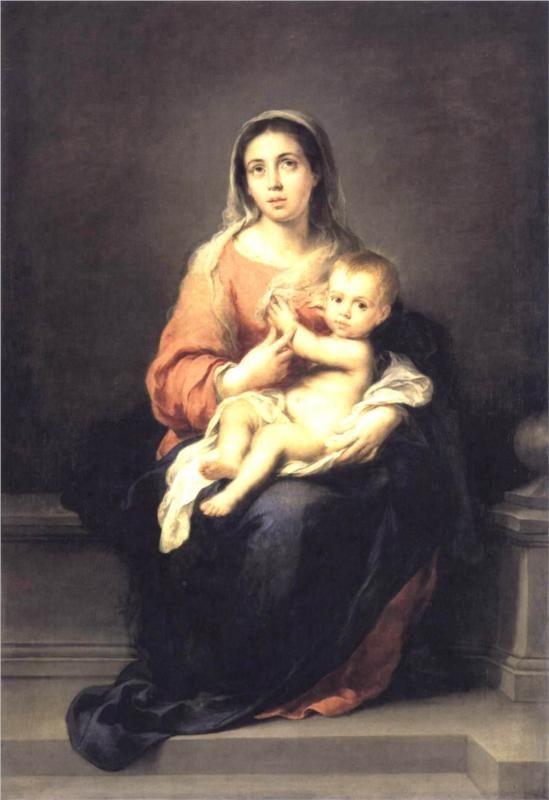 1720 – Charles Edward Stuart, pretender to the British throne (d. 1788)
1738 – Charles Cornwallis, 1st Marquess Cornwallis, British general (d. 1805)
1751 – Giovanni Lampi I, Austrian/Italian painter (d. 1830)
1753 – Abraham van Strij I, Dutch painter (d. 1826)
1842 – Giovanni Boldini , Italian painter (d. 1931)
1844 – Ricardo Balaca, Spanish painter (d. 1880)
1856 – Wojciech Kossak, Polish painter (d. 1942)
1861 – René Prinet, French painter (d. 1946)
1864 – Hans am Ende, German impressionist landscape painter (d. 1918)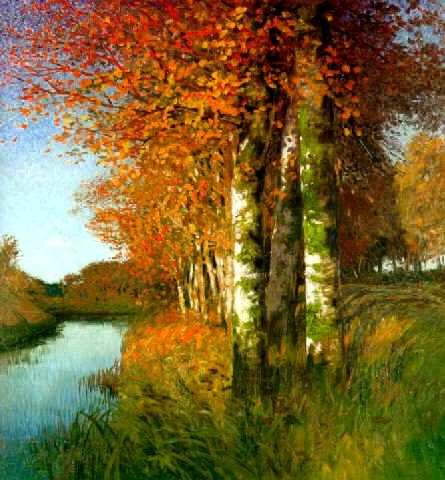 1869 – Henri Matisse, French painter (d. 1954)
1881 – Max Pechstein, German painter (d. 1955)
1908 – Simon Wiesenthal, Austrian Holocaust survivor (d. 2005)
1909 – Jonah Jones, American jazz trumpeter (d. 2000)
1930 – Odetta, American singer (d. 2008)
1930 – Jaime Escalante, American teacher (d. 2010)
1937 – Sir Anthony Hopkins, Welsh actor
1938 – Rosalind Cash, American actress (d. 1995)
1941 – Sarah Miles, English actress
1943 – John Denver, American singer and songwriter. (d. 1997)
1943 – Sir Ben Kingsley, English actor
1943 – Pete Quaife, English bassist (The Kinks) (d. 2010)
1947 – Burton Cummings, Canadian keyboardist (The Guess Who)
1947 – Tim Matheson, American actor
1948 – Joe Dallesandro American actor
1951 – Tom Hamilton, American bassist (Aerosmith)
1959 – Paul Westerberg, American musician (The Replacements)
1963 – Scott Ian, American guitarist (Anthrax)
1965 – Gong Li, Chinese actress
1977 – Psy, South Korean singer and rapper, much parodied
Died on This Day
1655 – Janusz Radziwiłł, Polish-Lithuanian noble and magnate (b. 1612)
1676 – Nicolaes Molenaer, Dutch painter (b. 1630)
1705 – Catherine of Braganza (b. 1638)
1877 – Gustave Courbet, French painter (b. 1819)
1889 – Joseph Coomans, Belgian painter (b. 1816)
1911 – Grigoriy Myasoyedov, Russian painter (b. 1834)
1917 – Federico Zandomeneghi, Italian painter (b. 1841)
1920 – Albert Roelofs, Dutch painter (b. 1877)
1938 – Richard N Roland Holst, Dutch artist/painter (b. 1868)
1969 – George Lewis, American clarinetist (b. 1900)
1971 – Pete Duel American actor (b. 1940)
1971 – Marin Sais, American actress (b. 1890) (old pic, new caption)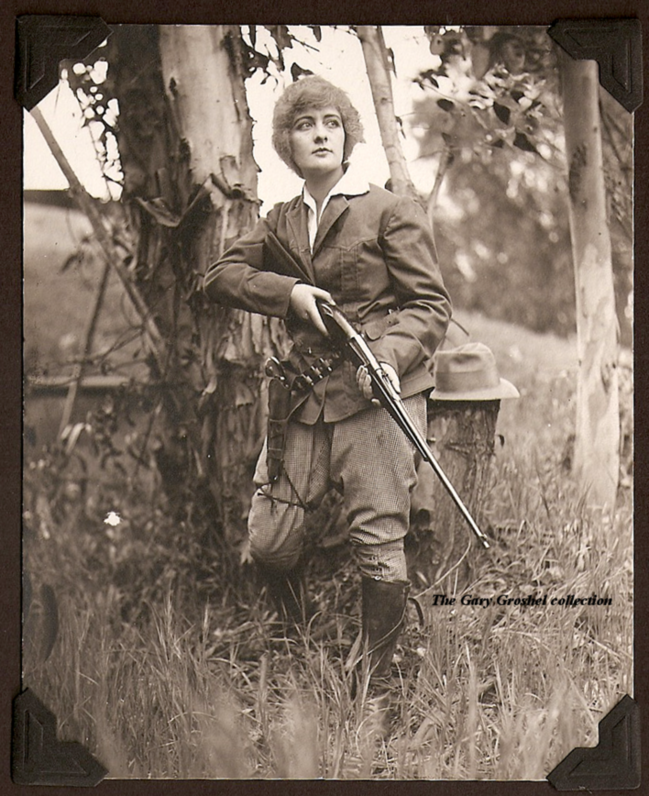 1980 – Raoul Walsh, American film director (b. 1887)
1985 – Ricky Nelson, American singer (b. 1940)
1993 – Brandon Teena, American murder victim (b. 1972)
1997 – Billie Dove, American actress (b. 1903)
2000 – Alan Cranston, American politician (b. 1914
2001 – Eileen Heckart, American actress (b. 1919)
Today is
National Champagne Day

New Year's Eve