Good morning bombalomba ding dongs! It's hump day, and silks has a new hip. Last I read he was doing quite well. If anyone speaks or texts with him, please provide updates!
Interrogatories
Are you fond of gadgets, and if so, what is your favorite gadget? How cold is cold to you, indoors and outdoors? How hot does it have to be before you think it's hot? Speaking of hot, how spicy do you like your food? Do you like to gamble, and if so, favorite game? What is your favorite animal at the zoo?
The Twitter Emitter
In order to show solidarity with the world's food corporations, CPAC guests will dine on grilled Rafalca.

— William K. Wolfrum (@Wolfrum) February 26, 2013
Hmmm, "GOP" is trending on Twitter. I'm guessing it died.

— William K. Wolfrum (@Wolfrum) February 26, 2013
They say we're just trying to scare people, when we're quoting actual crazy stuff that they said.

— Chris Dashiell (@cdashiell) February 26, 2013
Chris Christie agreed to accept the Obamacare Medicaid expansion. Is there nothing that man won't do for a phone call from Springsteen?

— Top Conservative Cat (@TeaPartyCat) February 26, 2013
Why won't Obama lead by abandoning the balanced deficit reduction approach he clearly framed and emphasized in an election he just won?

— pourmecoffee (@pourmecoffee) February 26, 2013
This #Sequester shit is so submental – its like not having the willpower to diet, so rigging the refrigerator to blow up when you open it

— Bill Maher (@billmaher) February 27, 2013
Republicans believe govrrnment is the enemy. When they are in charge it is

— Peter Flom (@peterflom) February 27, 2013
Is "Crazy Ted" Cruz "the new McCarthy"? Um, would that be Joe McCarthy, or Charlie? bit.ly/Wfhv0K

— Howie Klein (@downwithtyranny) February 27, 2013
With only 72 hours until the Sequester kicks in, the House GOP took bold action and passed a bill restricting abortion.

— Top Conservative Cat (@TeaPartyCat) February 27, 2013
Hagel to be sworn in at 8:15AM followed by surrender to Iran at 9, imposition of Sharia law at 11, then lunch and naps #FriendsofHamasagenda

— TBogg (@tbogg) February 27, 2013
dear cons, please get the fake history right – nixon and mccarthy were either good or bad, but they cant be both depending on situation

— Oliver Willis (@owillis) February 27, 2013
Looking forward to Hagel having CSAF Gen Mark A. Welsh call up Lindsey Graham's reserve unit and deploy them to Benghazi this week. #payback

— TBogg (@tbogg) February 27, 2013
On This Day
In 1801, The District of Columbia was placed under the jurisdiction of Congress.
In 1812, poet Lord Byron gave his first address as a member of the House of Lords, defending Luddite violence against Industrialism in his home county of Nottinghamshire.
In 1951, the 22nd Amendment to the Constitution, limiting a president to two terms of office, was ratified.
In 1973, Members of the American Indian Movement occupied Wounded Knee, S.D., the site of the 1890 massacre of Sioux men, women and children. The occupation lasted until May.
In 1986, the he Senate allowed its debates to be televised on a trial basis.
In 1991, President George H.W. Bush announced the end of the Persian Gulf War, saying the allies would suspend combat operations at midnight.
in 1997, divorce became legal in Ireland.
In 1997, legislation banning most handguns in Britain went into effect.
Born on This Day
272 – Constantine the Great, Roman emperor (d. 337)
1622 – Carel Fabritius, Dutch painter (d. 1654)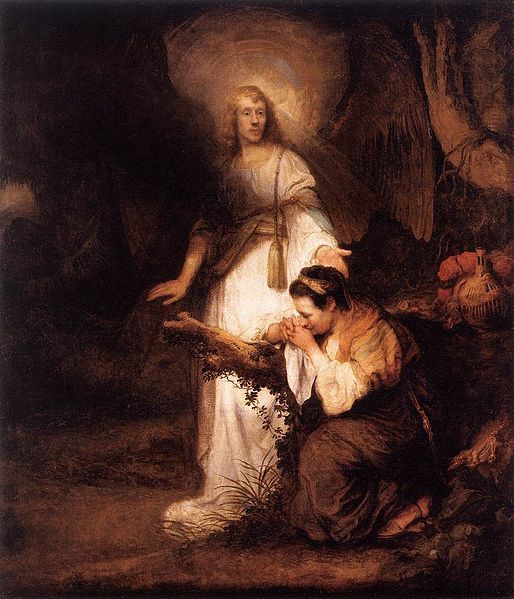 1807 – Henry Wadsworth Longfellow, American poet (d. 1882)
1831 – Nikolai Ge, Russian painter (d. 1894)
1847 – Ellen Terry, English actress (d.1928) (painting by Sir Lawrence Alma-Tadema)
1863 – Joaquín Sorolla, Spanish painter (d. 1923)
1869 – Alice Hamilton, American doctor and public health advocate (d. 1970)
1886 – Hugo Black, U.S. Supreme Court Justice (d. 1971)
1887 – James Dickson Innes, British painter (d. 1914)
1890 – Freddie Keppard, American jazz musician (d. 1933)
1891 – David Sarnoff, Russian-born broadcast pioneer (d. 1971)
1902 – John Steinbeck, American writer, Nobel laureate (d. 1968)
1903 – Grethe Weiser, German actress (d. 1970)
1905 – Franchot Tone, American actor (d. 1968)
1907 – Mildred Bailey, American singer (d. 1951)
1910 – Joan Bennett, American actress (d. 1990)
1912 – Lawrence Durrell, English writer (d. 1990)
1917 – John Connally, American politician (d. 1993)
1923 – Dexter Gordon, American jazz saxophonist (d. 1990)
1930 – Joanne Woodward, American actress
1932 – Elizabeth Taylor, British-American actress (d. 2011)
1934 – Ralph Nader, American author, activist, and political figure
1936 – Roger Mahony, American cardinal and pedophile protector
1951 – Lee Atwater, evil American political figure (d. 1991)
1951 – Steve Harley, British musician (Cockney Rebel)
1958 – Nancy Spungen, American murder victim (d. 1978)
1959 – Johnny Van Zant, American singer (Lynyrd Skynyrd)
1969 – Brad Vander Ark, American musician (The Verve Pipe)
1971 – "Chilli" Thomas, American singer (TLC)
1980 – Chelsea Clinton, daughter of Bill and Hillary Clinton
Died on This Day
1892 – Louis Vuitton, French ugly luggage maker (b. 1821)
1902 – Harry 'Breaker' Morant, Anglo-Australian soldier (b. 1864)
1964 – Orry-Kelly, Australian costume designer (b. 1897)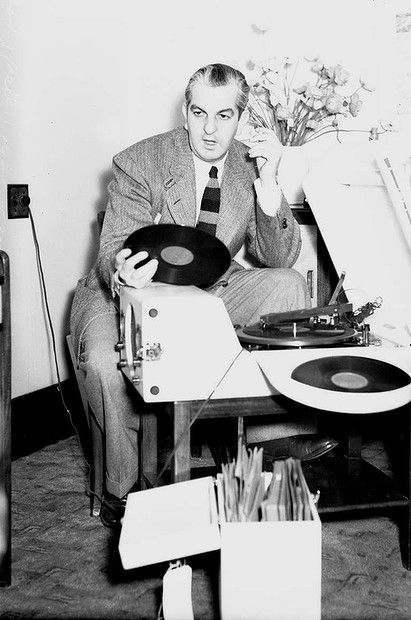 1968 – Frankie Lymon, American singer (The Teenagers) (b. 1942)
1977 – John Dickson Carr, American author (b. 1905)
1985 – Henry Cabot Lodge, American politician (b. 1902)
1987 – Joan Greenwood, English actress and director (b. 1921)
1992 – S. I. Hayakawa, Canadian-American linguist and politician (b. 1906)
1993 – Lillian Gish, American actress (b. 1893)
2008 – William F. Buckley, Jr., American author and commentator (b. 1925)
Today is
National Chocolate Cake Day

National Strawberry Day

National Kahlua Day

No Brainer Day

International Polar Bear Day